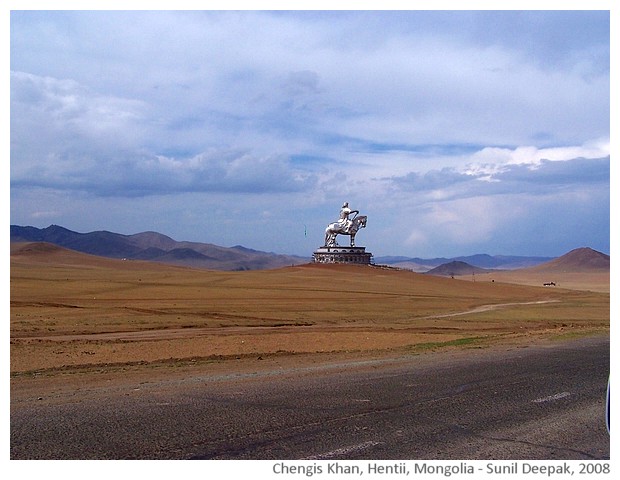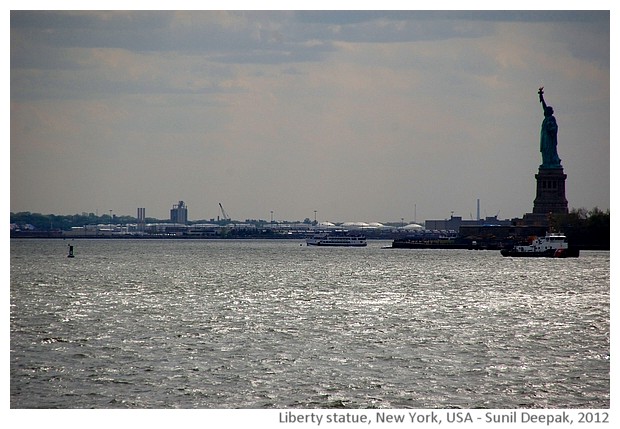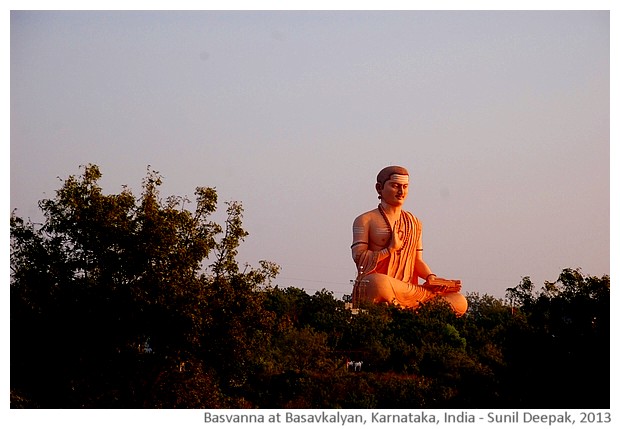 Today's images have 3 giant statues from 3 countries - Gengis Khan from Mongolia, Liberty from USA and Basvanna from India.
आज की तस्वीरों में तीन भीमकाय मूर्तियाँ तीन देशों से - मँगोलिया से चँगेज़ खान, अमरीका से स्वतंत्रता और भारत से बासवन्ना.
Le immagini di oggi hanno 3 statue giganti da tre paesi - Gengis Khan dalla Mongolia, Libertà dall'America e Basvanna dall'India.
***