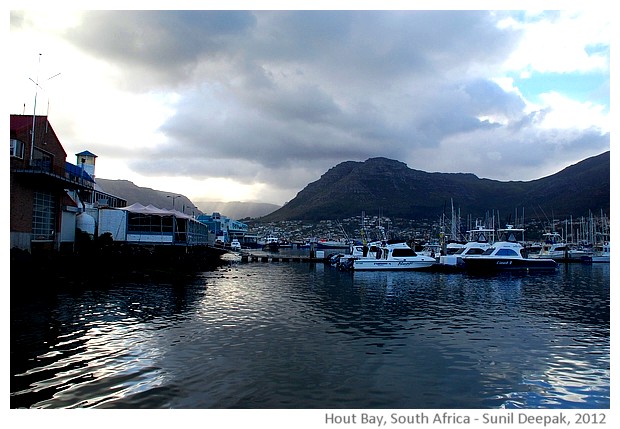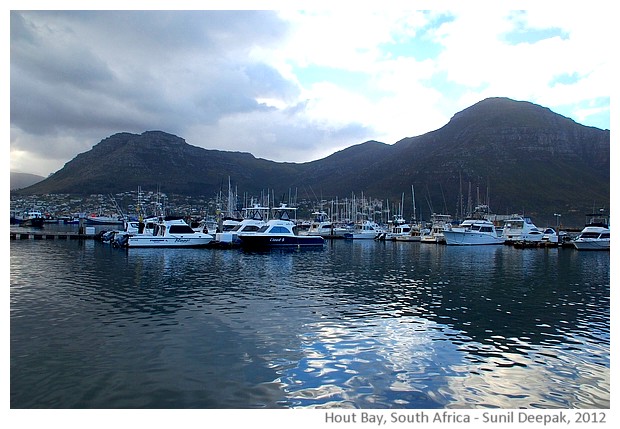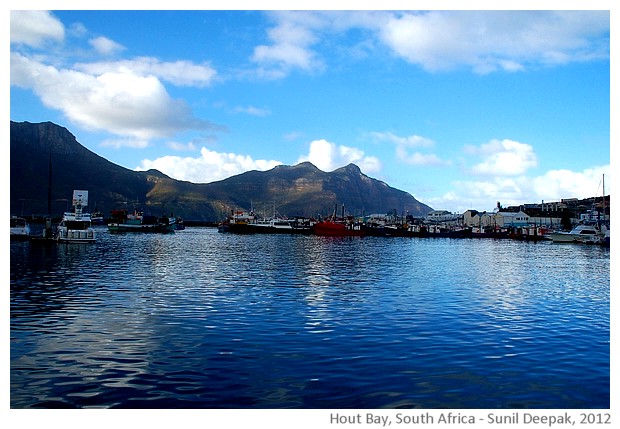 Hout Bay, South Africa: The dark clouds disappeared suddenly and the lead of the sea turned into blue.
हाउट बे, दक्षिण अफ्रीकाः अचानक ही काले बादल गुम हो गये और सागर सलेटी से नीले में बदल गया.
Baia di Hout, Sud Africa: Le nuvole nere scomparirono improvvisamente e il mare cambiò dal piombo al blu.
***