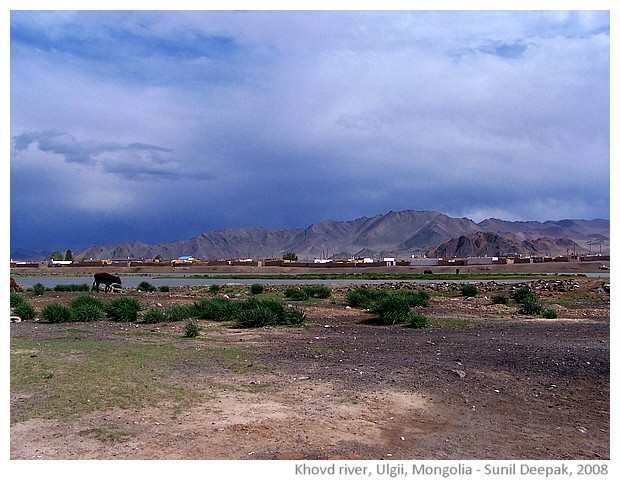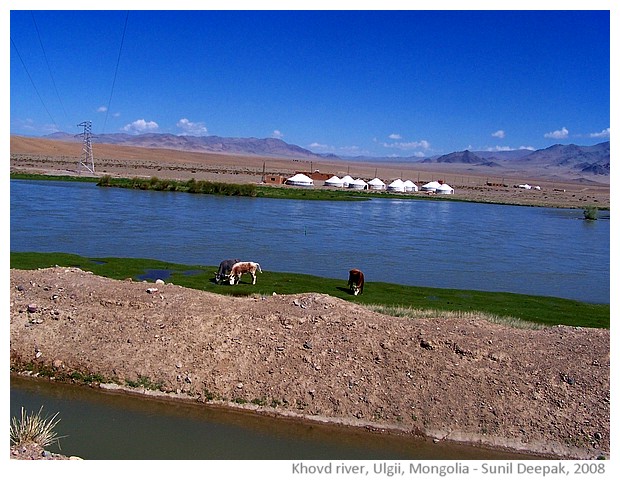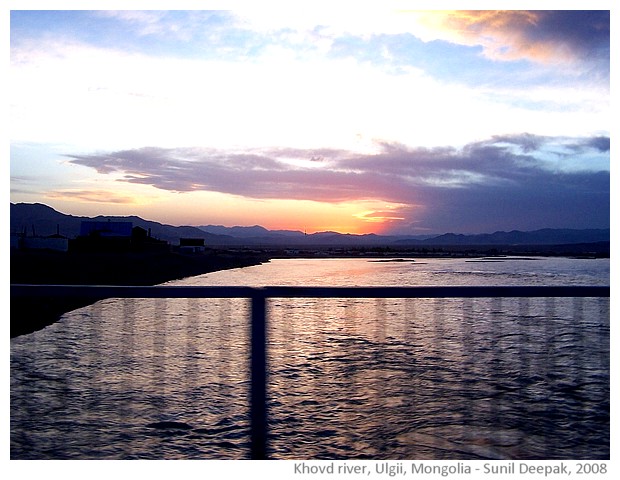 Ulgii, Mongolia: In the Bayan Ulgii province of western Mongolia, where the majority of the population is Kazaki, the changing colours of Hovd (or Khovd) river.
उल्गीई, मँगोलियाः पश्चिमी मँगोलिया के बायन उल्गीई राज्य में, जहाँ के अधिकतर लोग कज़ाक जाति के हैं, समय के साथ बदलते होव्ड (या खोव्ड) नदी के रंग.
Ulgii, Mongolia: Nella provincia di Bayan Ulgii nella parte occidentale della Mongolia, dove la maggioranza della popolazione è Kazaka, i mutevoli colori del fiume Hovd (o Khovd).
***