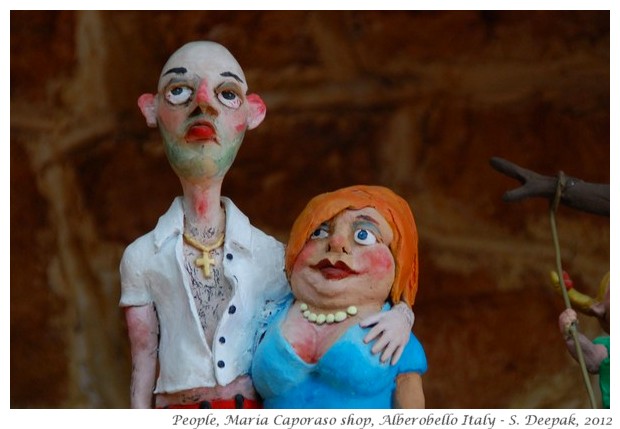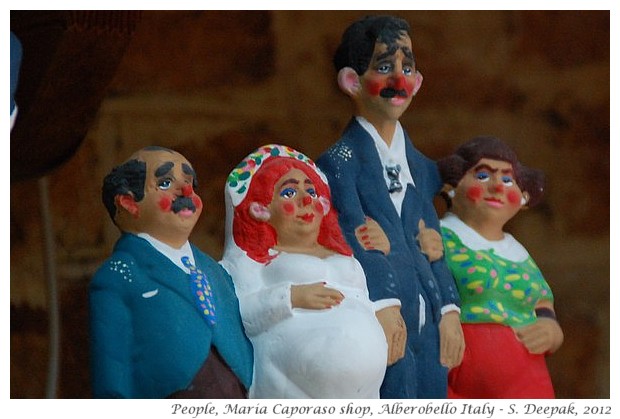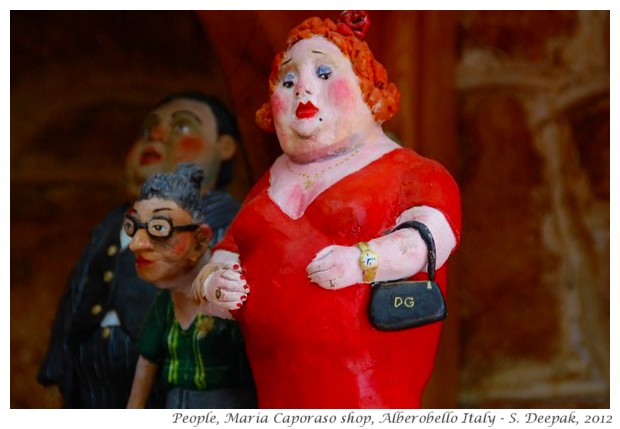 Alberobello, Italy: Today's images have the bride and the bridegroom, and some guests who have come for the marriage. I loved the art of these statues.
अल्बेरोबेल्लो, इटलीः आज की तस्वीरों में विवाह के लिए तैयार दुल्हा दुल्हन और विवाह में आये कुछ मेहमान. मुझे इन मूर्तियों की कला बहुत अच्छी लगी.
Alberobello, Italia: Le immagini di oggi hanno la sposa, lo sposo e alcuni invitati. Mi è piaciuta molto l'arte di queste statue.
***