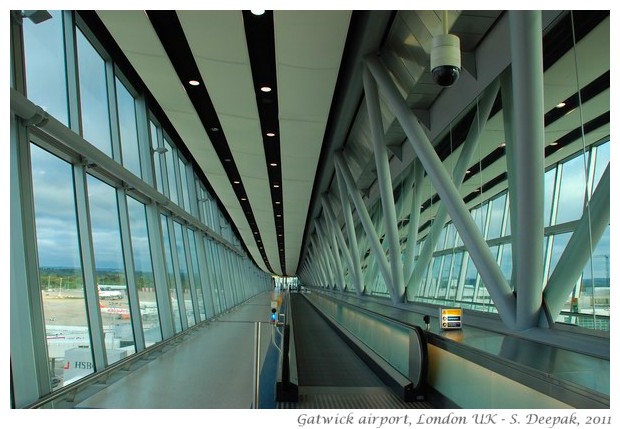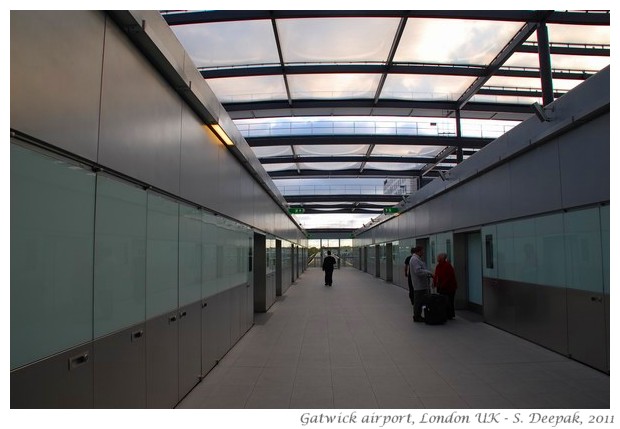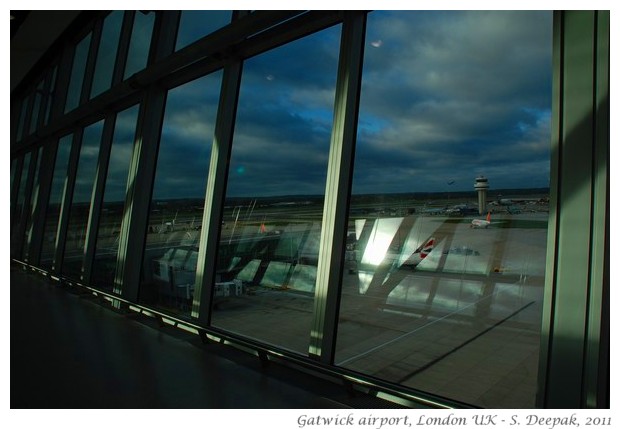 London, UK: Is it a scene from some science fantasy film based on an Asimov book? Some times if I look around with the eyes of my childhood, I feel as if we live in a world of future created in a SF book.
लंदन, ब्रिटेनः क्या यह आसीमोव की किताब पर बनी फ़िल्म का दृश्य है? कभी कभी आसपास बचपन की आँखों से देखूँ तो लगता है कि आज हम फैंतासी की किताब में बनायी गयी भविष्य की दुनिया में रहते हैं.
Londra, Regno Unito: E' qualche scena da un film di fantascienza basato su un libro di Asimov? Qualche volta quando guardo intorno con gli occhi dell'infanzia, penso che viviamo in un mondo del futuro immaginato in un libro di fantascienza.
***