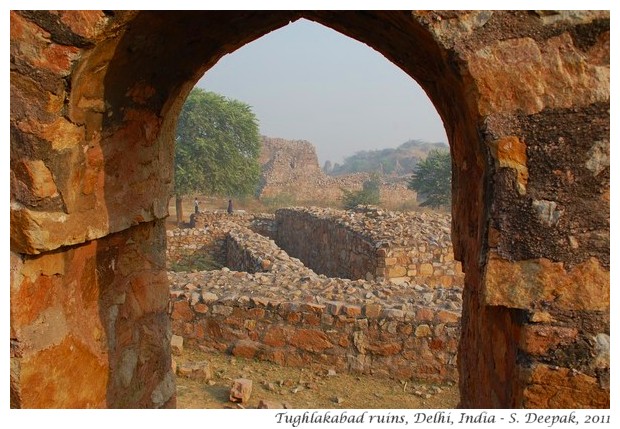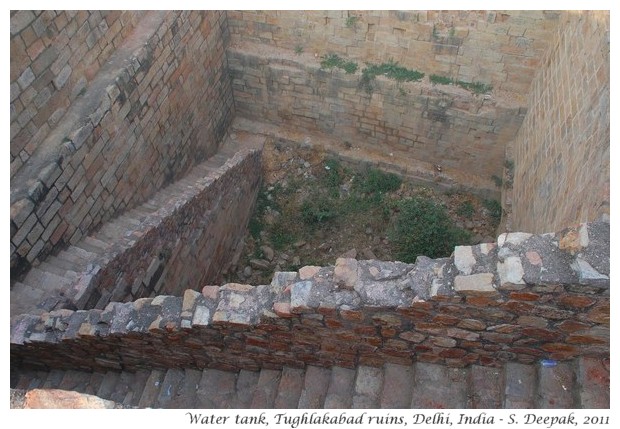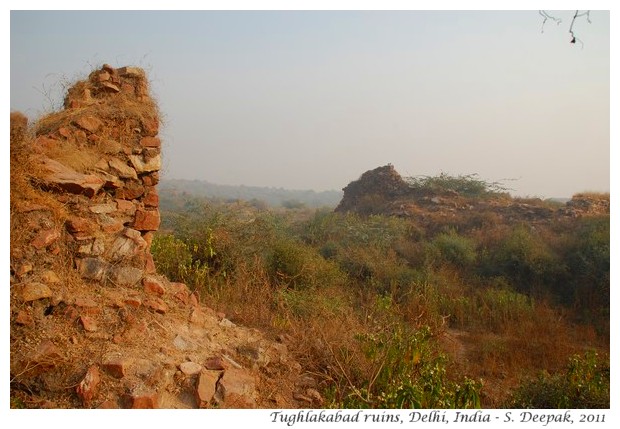 Delhi, India: Kings, emperors and their empires, with time everything is forgotten, only some ruins are left. The majestic ruins of Tughlakabad fort in Delhi.
दिल्ली, भारतः राजा, महाराजा, सम्राट और उनके साम्राज्य, सब समय के साथ भूल जाते हैं, रह जाते हैं केवल कुछ भग्नावशेष. तुगलकाबाद के भव्य खँडहर.
Delhi, India: Re, imperatori e i loro imperi, con tempo tutti finiscono in dimenticatoio, restano soltanto alcune rovine. Le magnifiche rovine della rocca di Tughlakabad a Delhi.
***