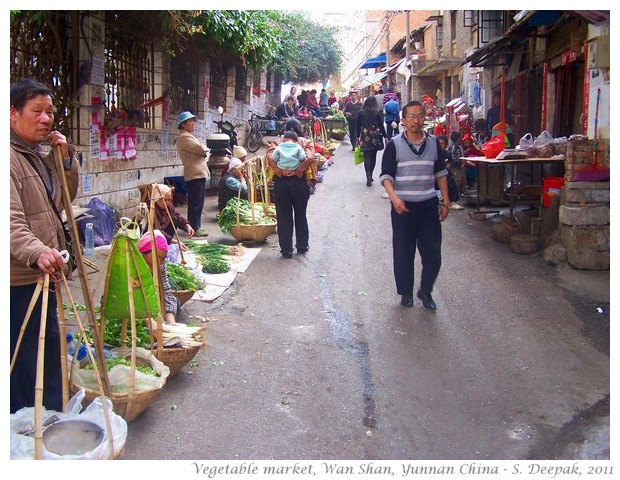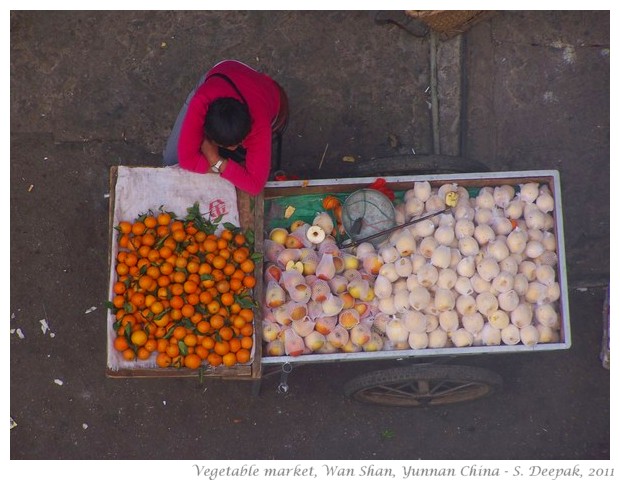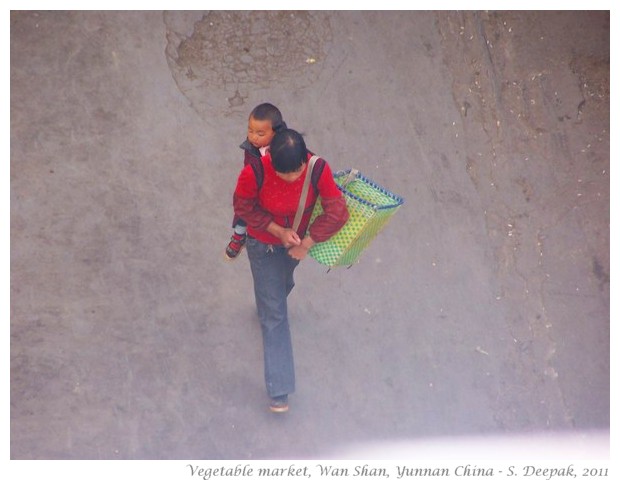 Yunnan, China: In the south, close to Vietnam border, surrounded by mountains, the vegetable and fruit market of Wen Shan.
युन्नान, चीनः दक्षिण में वियतनाम सीमा के पास पहाड़ों के बीच बसे वान शान का फ़ल-सब्ज़ी बाज़ार.
Yunnan, Cina: Al sud, vicino alla frontiera con il Vietnam, circondato dalle montagne, il mercato di frutta e verdura a Wen Shan.
***