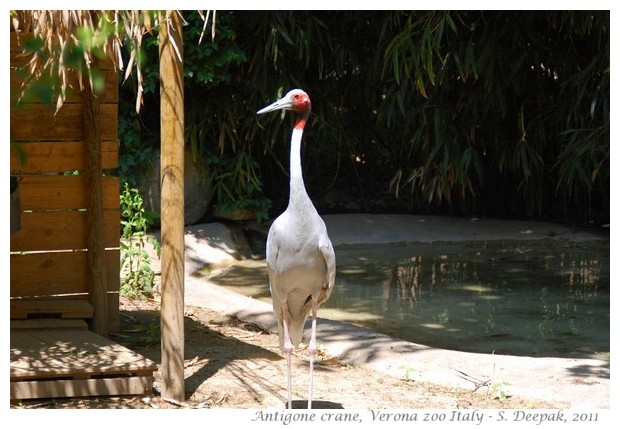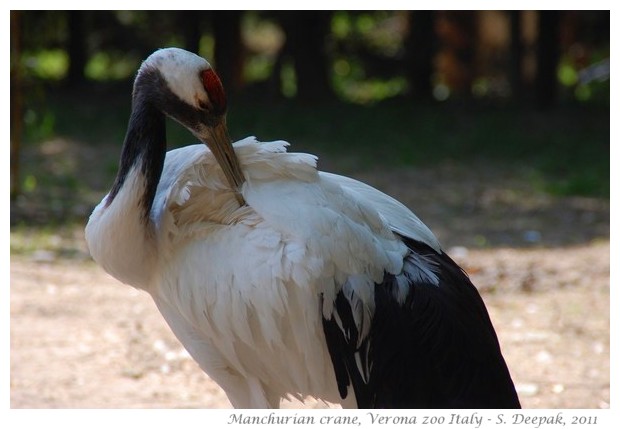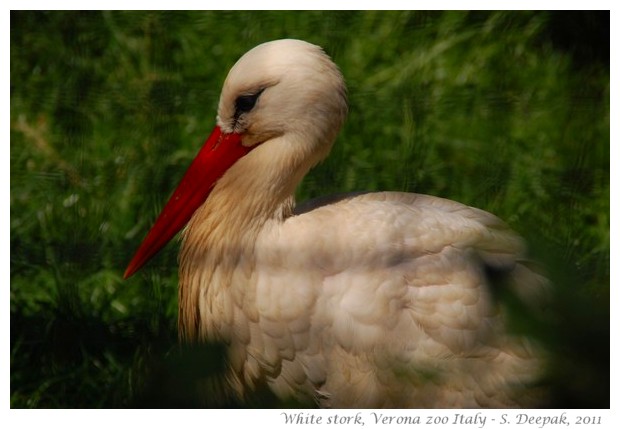 Verona zoo, Italy: The subject of today's images is birds with predominant white colour - Antigone crane from India, Manchurian crane from China and White stork from Italy.
वेरोना चिड़ियाघर, इटलीः आज की तस्वीरों का विषय है सारस जाति के पक्षी जिनमें श्वेत रंग प्रमुख है - भारत का एँटीगोन क्रेन, चीन और जापान में पाया जाने वाला मनचूरियन क्रेन और इटली में पाया जाने वाला श्वेत स्टोर्क.
Zoo Verona, Italia: Il tema delle immagini di oggi è uccelli di colore bianco - gru antigone dall'India, gru manciuriano dalla Cina e cicogna bianca da Italia.
***