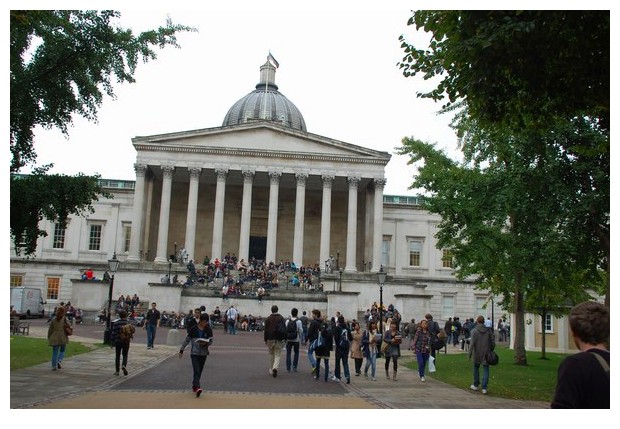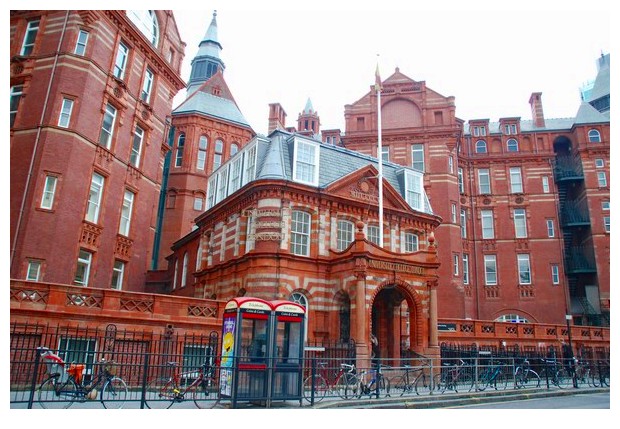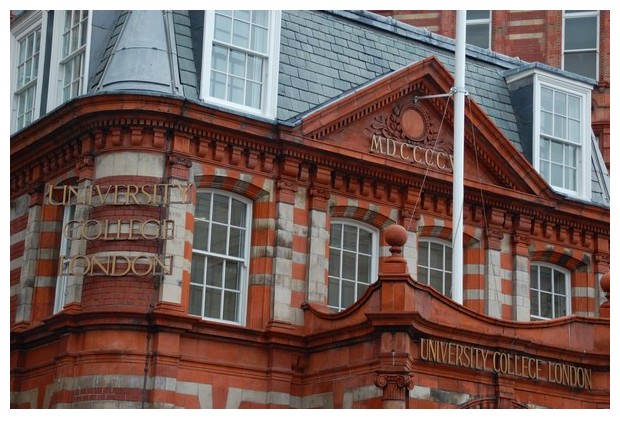 London, UK: Because of Bollywood, in cities like London, so many places look as if I had already been there. When I had the opportunity to visit London university, I was remembering scenes from some films, thinking, "here Kareena had done that scene and here Hrithik had done that"! Have you ever felt like that?
लंदन, ब्रिटेनः यह तो बौलीवुड का कमाल है कि लंदन जैसे शहर में किसी नयी जगह पर जाओ तो लगता है कि पहले से देखा हुआ है. जब लंदन विश्वविद्यालय जाने का मौका मिला तो फ़िल्मों के दृश्य याद आ रहे थे, कि यहाँ करीना कपूर ने यह किया था, वहाँ हृतिक रोशन ने वैसा किया था. क्या आप के साथ भी ऐसा होता है?
Londra, Regno Unito: Grazie a Bollywood, nelle città come Londra, molti luoghi sembrano familiari. Quando ho avuto l'opportunità di visitare l'università di Londra, mi venivano in mente alcuni film e pensavo che qui Kareena aveva fatto quella scena e qui Hrithik aveva ballato, ecc. Hai mai sentito così?
***