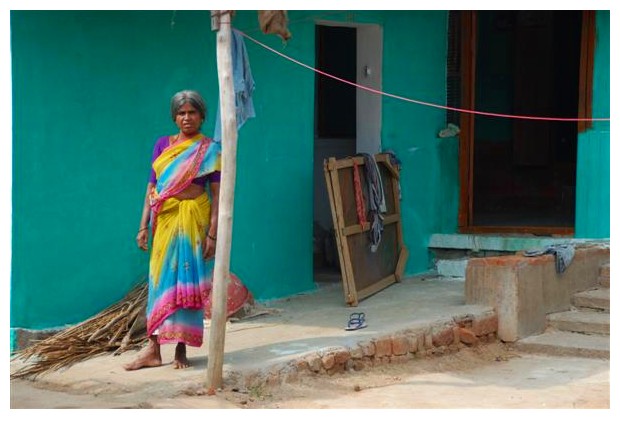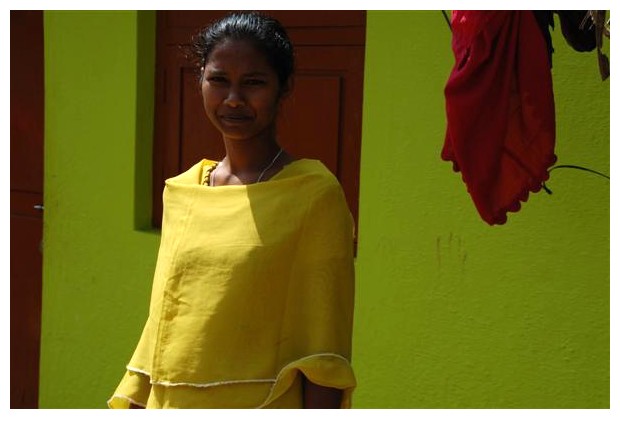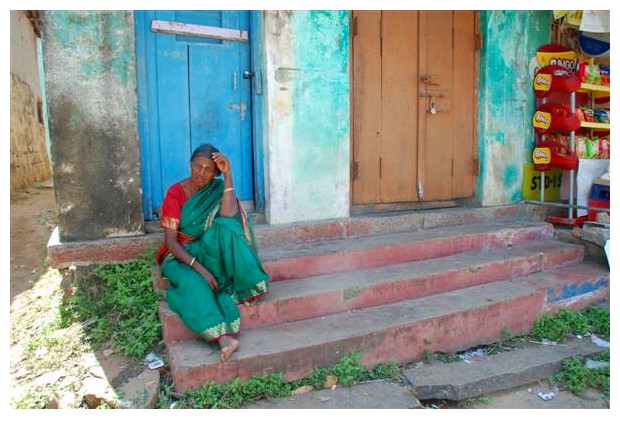 Karnataka, India: Rich or poor, happy or sad, attraction for the colours is perhaps part of Indian genetic makeup?
कर्नाटक, भारतः पैसेवाला हो या गरीब, खुश हो या उदास, रंगो के प्रति आकर्षण शायद भारतीय खून में घुला मिला है?
Karnataka, India: Ricchi o poveri, felici o tristi, l'attrazione per i colori forti è forse parte della genetica indiana?