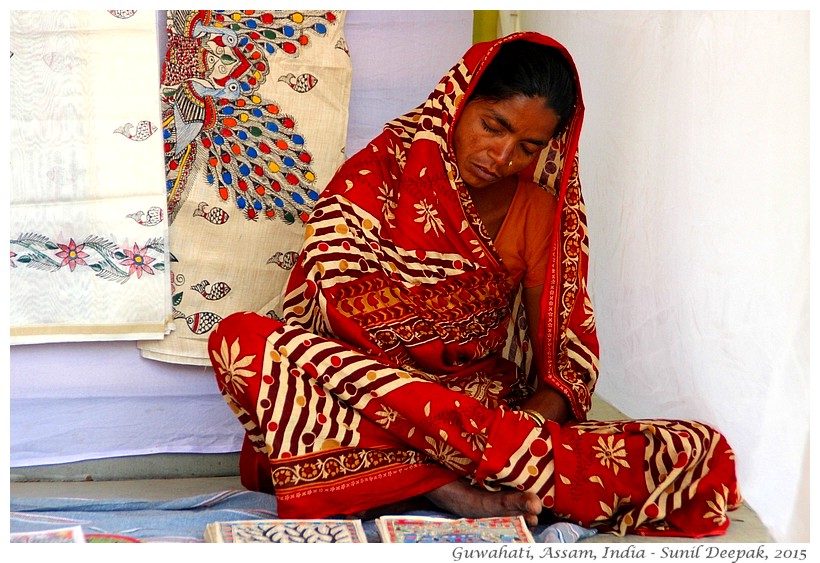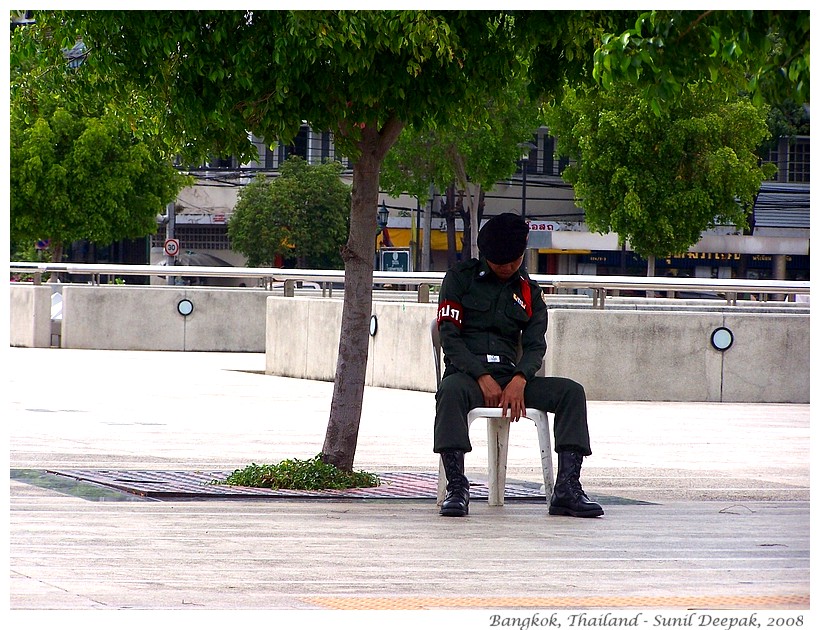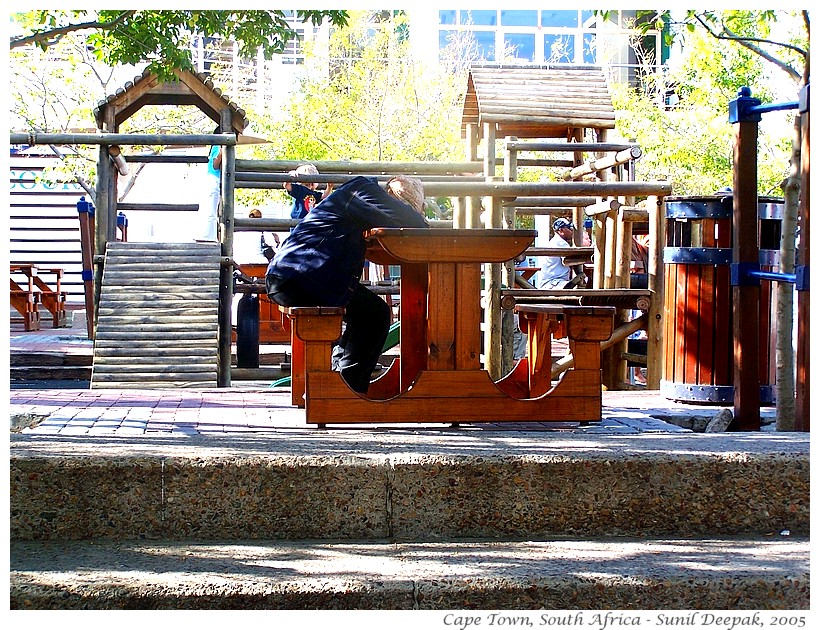 Sleep can be so unpredictable. Sometimes we keep on turning sides in the bed while there are times, try as much you can, but it is impossible to keep your eyes open. Today's images have some moments of falling asleep while sitting from - Guwahati (India), Bangkok (Thailand) and Cape Town (South Africa).
नींद का क्या भरोसा. कभी बिस्तर में लेटे लेटे करवटे लेते रहते हैं तो कभी कितनी भी कोशिश कर लो, आँखें खुली नहीं रख पाते! आज की तस्वीरों में बैठे बैठे सो जाने के कुछ क्षण - गुवाहाटी (भारत), बैन्काक (थाईलैंड) तथा केप टाउन (दक्षिण अफ्रीका) से.
Addormentarsi può essere molto incerto. Delle volte continuiamo a girarci nel letto mentre altre volte, non importa quanto proviamo, è impossibile tenere gli occhi aperti. Le immagini di oggi hanno alcuni momenti di addormentarsi mentre seduti da - Guwahati (India), Bangkok (Thailandia) e Città del Capo (Sud Africa).
***