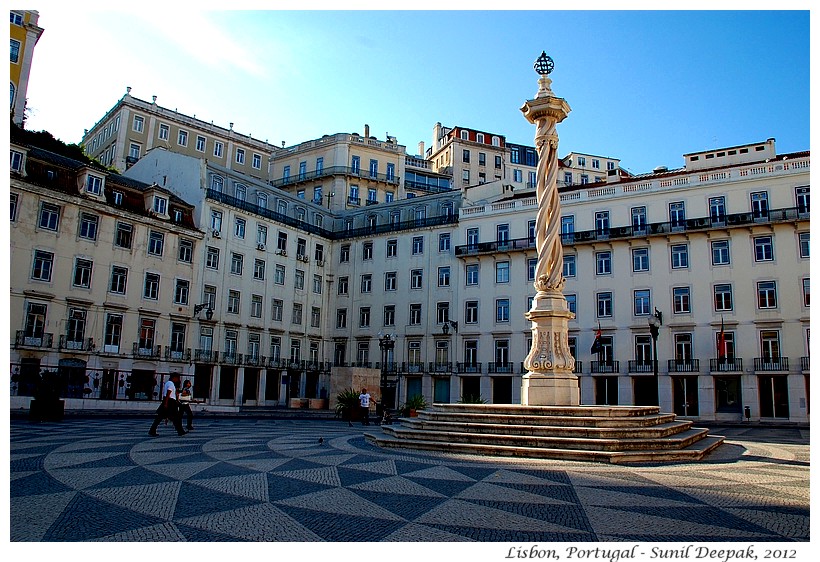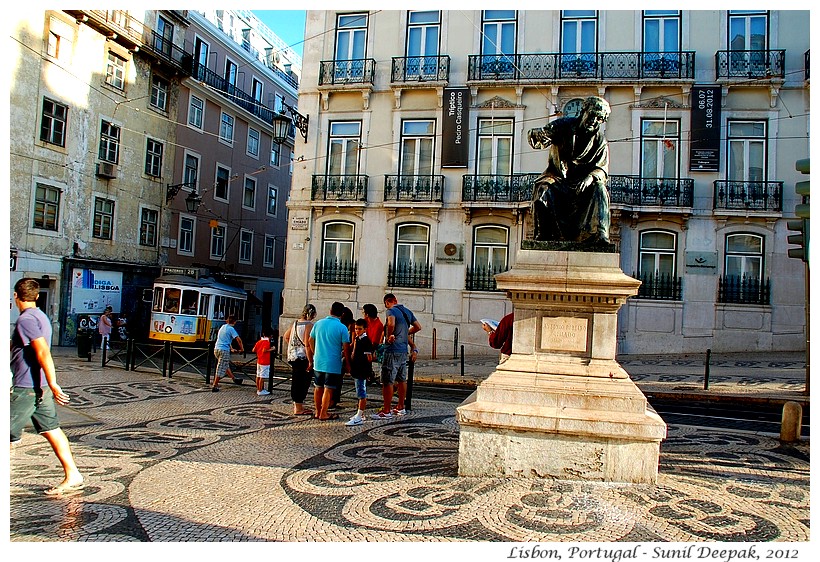 Lisbon, Portugal: In many parts of the city centre, artists have used black and white stones to create
Rangoli
like mosaics on the ground. Today there are three examples of those.
लिसबन, पुर्तगालः शहर के मध्य भाग में बहुत से हिस्सों में कलाकारों ने काले व सफ़ेद पत्थरों को मिला कर फर्श पर रंगोली के डिज़ाइन बनाये हैं. आज उन्हीं के तीन नमूने.
Lisbona, Portogallo: In molte parti del centro della città, gli artisti hanno usato le pietre nere e bianche per creare mosaici come i
rangoli
sui pavimenti. Oggi presento tre esempi di questi.
***