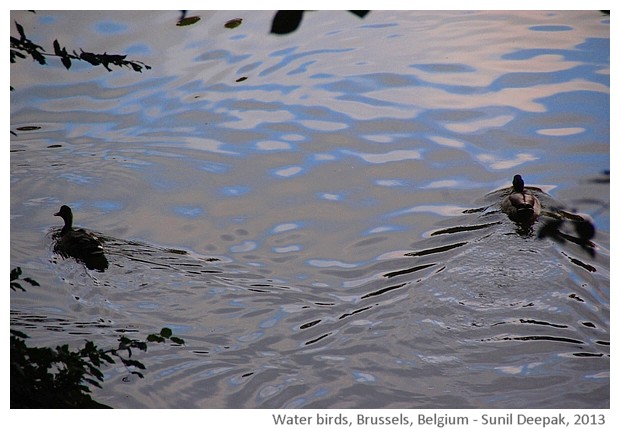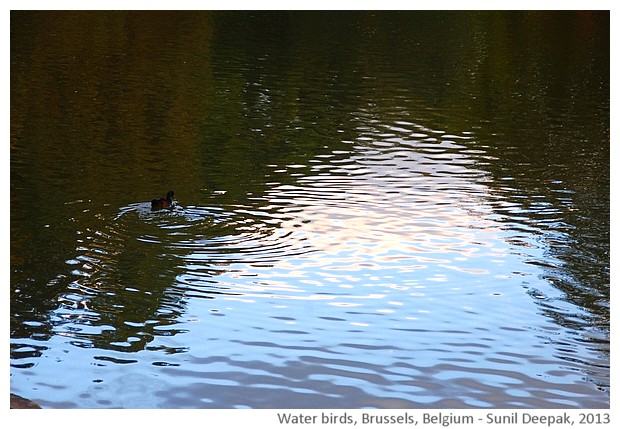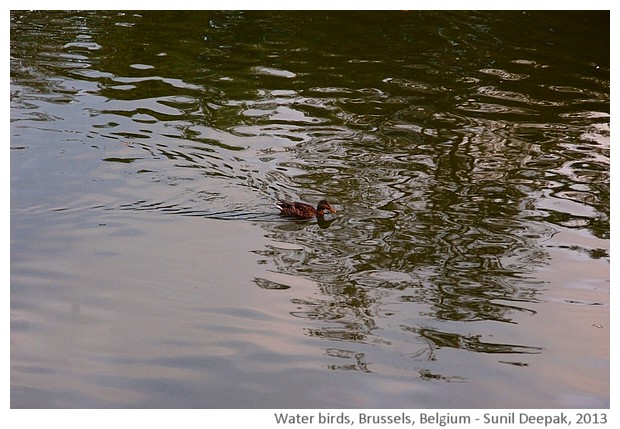 Brussels, Belgium: As darkness descends on the lake, for a few moments the water has a metallic glow, turning into liquid silver.
ब्रसल्ज़, बेलजियमः झील पर जब अँधेरा उतरने लगता है तो कुछ पलों के लिए जल में धातू की चमक आ जाती है, पिघली चाँदी सा लगता है.
Bruxelles, Belgio: Quando il buio scende sul lago, per alcuni minuti l'acqua brilla come un metallo, trasformandosi in argento liquido.
***