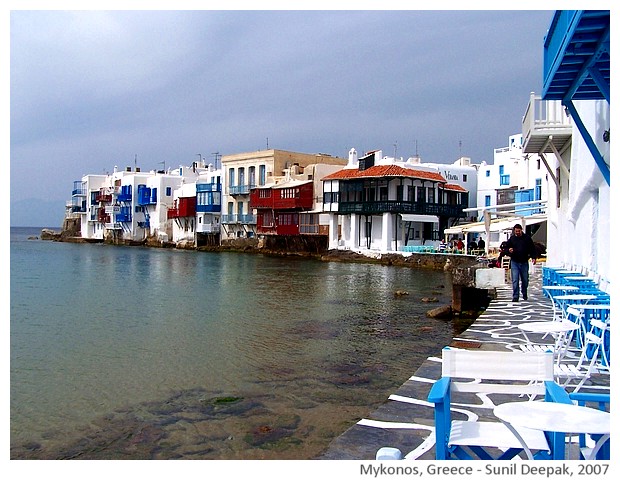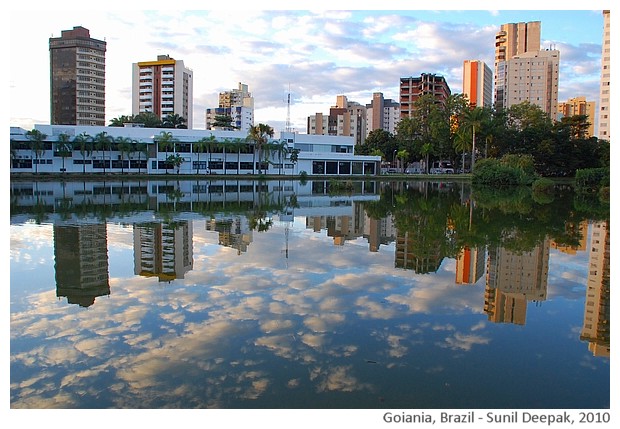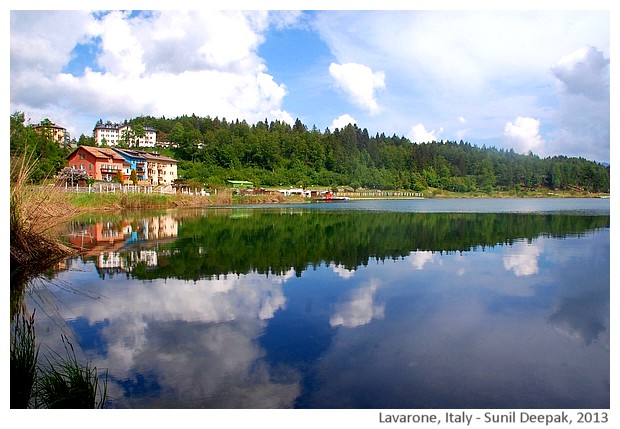 Today's images are from 3 different countries on the theme of "water, houses and colours", and the images are from Greece, Italy and Brazil.
आज की तस्वीरें तीन विभिन्न देशों से हैं जिनका विषय है "जल, घर और रंग", और तस्वीरें हैं ग्रीस, इटली व ब्राज़ील से.
Le immagini di oggi sono da 3 paesi diversi e il loro tema è "acqua, case e colori". Le immagini sono da Grecia, Italia e Brasile.
***