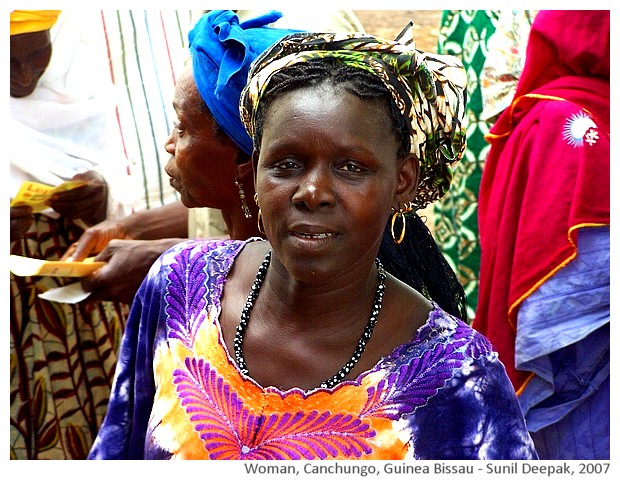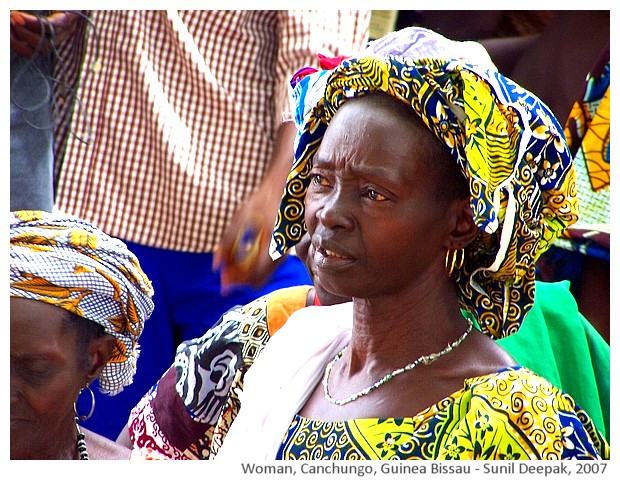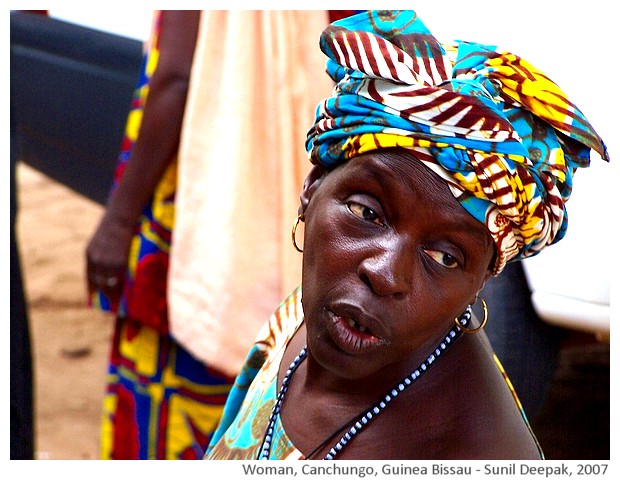 Canchungo, Guinea Bissau: When I am selecting pictures for the blog, some pictures I automatically exclude because in them the person is not smiling properly, or they seem worried or sad. Candid pictures. Today I have selected some of those pictures.
कनछुँगो, गिनी बिसाउः जब चिट्ठे के लिए तस्वीरें चुन रहा होता हूँ तो कुछ तस्वीरें कभी नहीं चुनी जाती, वो वाली जिनमें मुस्कान ठीक से नहीं आयी हो, जिनमें परेशानी या दुख झलके. यानि केन्डिड तस्वीरें. आज के लिए मैंने ऐसी ही तस्वीरें चुनी हैं.
Canchungo, Guinea Bissau: Quando seleziono le immagini per il blog, automaticamente escludo alcune perché in quelle la persona non sorride, o sembra preoccupata o triste. Le immagini informali. Per oggi ho scelto proprio quelle foto.
***