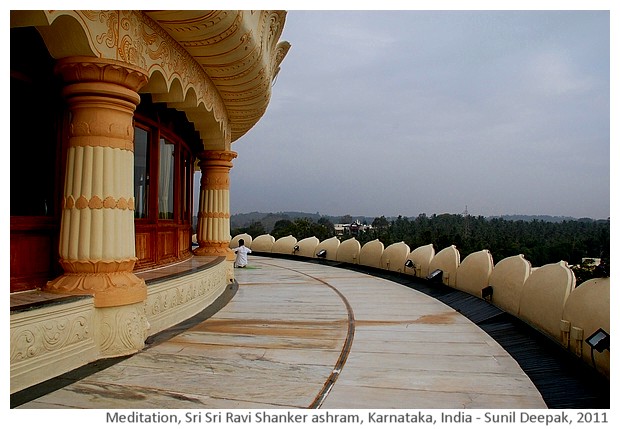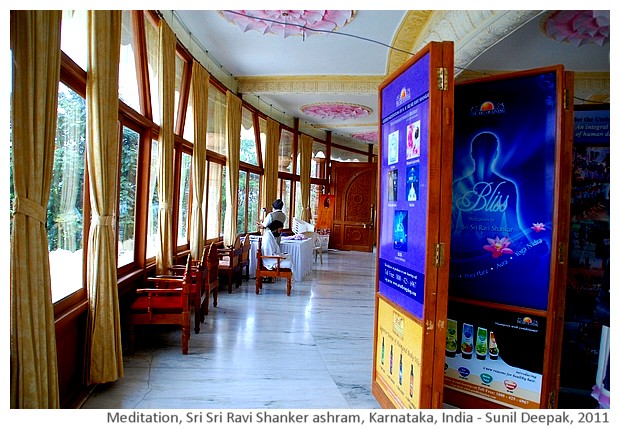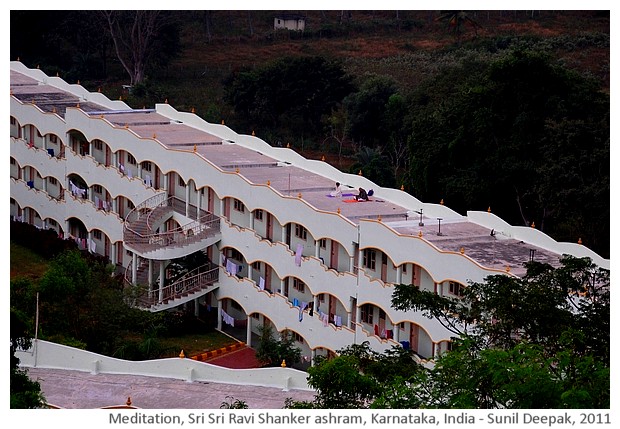 Karnataka, India: Yoga-meditation means looking for the motionless solitude in the infinite consciousness inside us. Today's images are about that search.
कर्णाटक, भारतः योग-ध्यान में अपने भीतर के अन्तहीन ब्रह्माँड में छिपे निस्थिर एकाँत की खोज है. आज की तस्वीरों में भी उसी एकाँत की खोज है.
Karnataka, India: Yoga-meditazione significa cercare la solitudine senza movimento dentro la coscienza infinita che c'è dentro di noi. Le immagini di oggi riguardano questa ricerca.
***