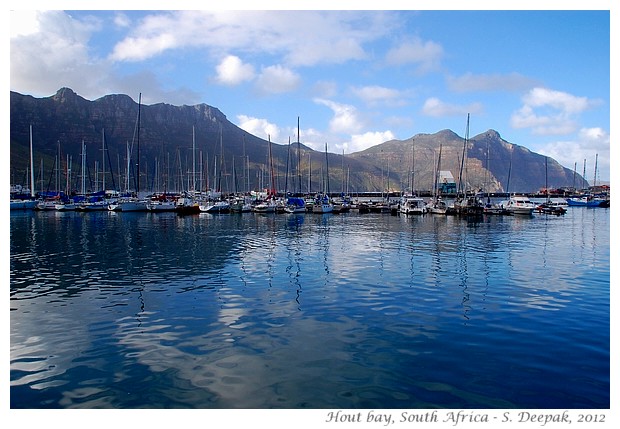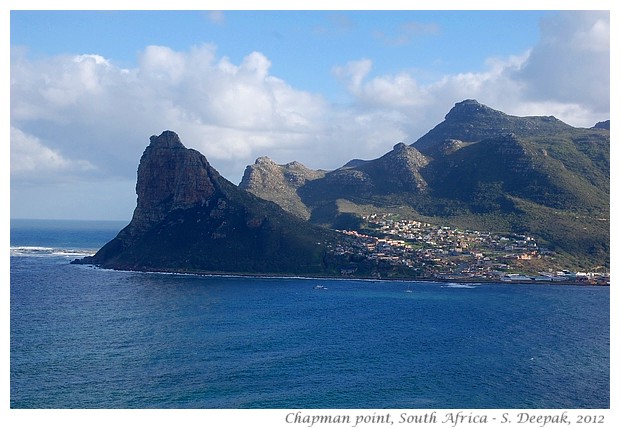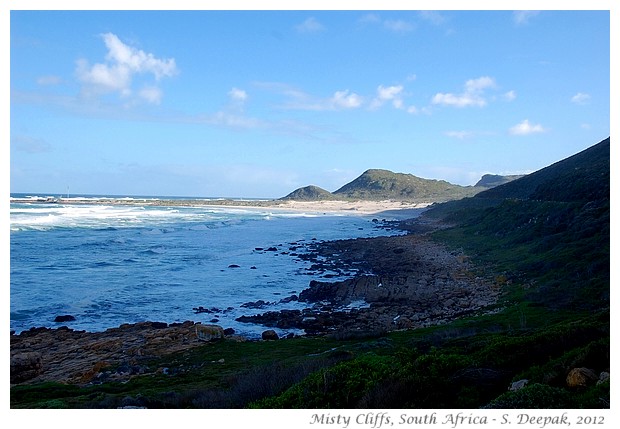 South Africa: To the south of Cape Town, going towards Cape of Good Hope, along the sea and in the middle of mountains, is a wonderful road with beautiful panoramas of sea meeting the mountains.
दक्षिण अफ्रीकाः केप टाउन के दक्षिण से केप आफ गुड होप की ओर सागर के किनारे, पहाड़ों के बीच से एक सड़क जाती है जहाँ से पर्वतों और सागर के मिलने के नज़ारे देखने योग्य हैं.
Sud Africa: Al sud della Città del Capo, per andare verso il Capo della Buona Speranza, lungo il mare e in mezzo alle montagne, c'è una strada con belli panorami dove il mare incontra le montagne.
***