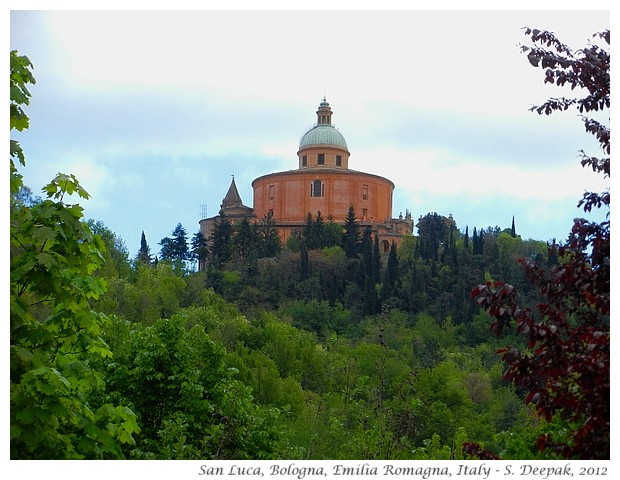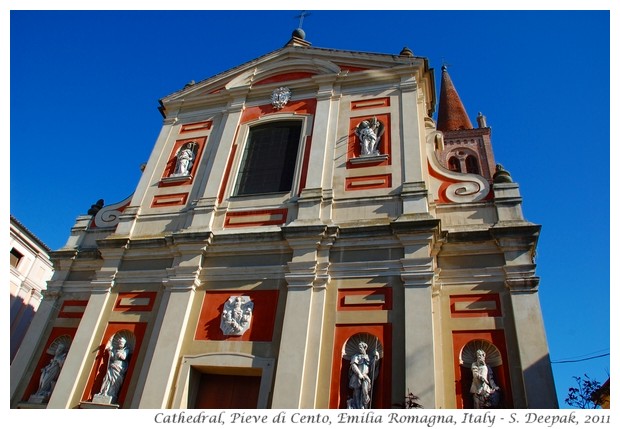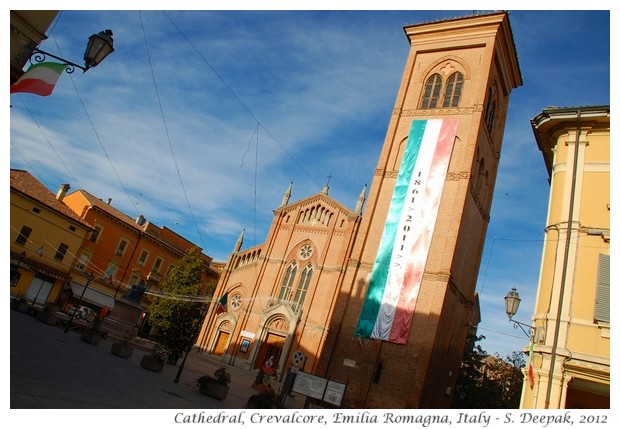 Emilia Romagna, Italy: This part of Italy had many earthquakes yesterday. Today's images have three symbols from three cities that had damages due to the earthquake, as my best wishes to people affected by the disaster. We are all safe, we just had fear when the earth trembled but we did not have any damage.
एमिलिया रोमान्या, इटलीः इटली के इस क्षेत्र में कल कई भूकम्प आये. आज की तस्वीरों में तीन शहरों के तीन चिन्ह, जिन्हें इस भूकम्प में नकसान हुआ है और भूचाल से पीड़ित परिवारों के लिए शुभकामनाएँ. हम सब कुशल हैं, बस जब धरती डोली तो डर गये थे, लेकिन हमारा कुछ नुकसान नहीं हुआ.
Emilia Romagna, Italia: Ieri questa parte del paese ha avuto diversi terremoti. Le immagini di oggi hanno tre luoghi simbolo da tre città, dove vi sono stati dei danni. Vorrei mandare i miei auguri alle persone colpite. Noi stiamo bene, a parte la paura durante il terremoto, non abbiamo avuto nessun tipo di danno.
***