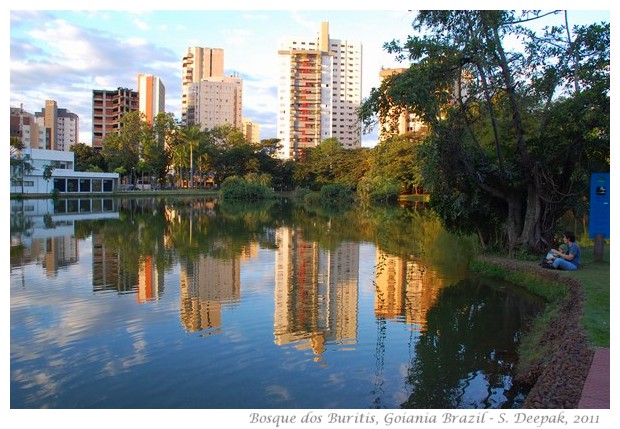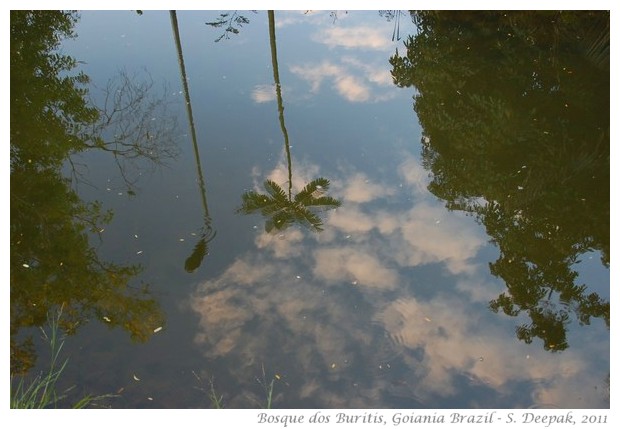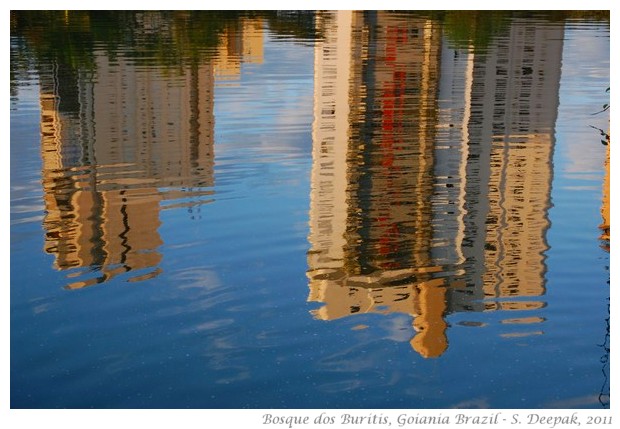 Goiania, Brazil: After a year I had returned to Goiania but I had only a few hours. So I went back to Bosque dos Buritis gardens that I had loved so much. Here are some images from the lake in the garden.
गोईयानिया, ब्राज़ीलः एक साल के बाद गोईयानिया लौटा पर केवल कुछ घँटों के लिए. इसलिए सबसे पहले "बुर्रीचिस जंगल बाग" में घूमने गया जो मुझे बहुत अच्छा लगता है. प्रस्तुत हैं वहाँ की झील की कुछ तस्वीरें.
Goiania, Brasile: Dopo un anno ero tornato a Goiania, ma avevo solo poche ore. Per cui, prima di tutto sono tornato ai giardini di Bosque dos Buritis, che mi erano piaciuti tanto. Oggi presento alcune immagini del lago di questi giardini.
***