कल सुबह टेलीविज़न पर अमरीका के नये राष्ट्रपति ओबामा का भाषण सुना तो आँखों में आँसू आ गये. मालूम है कि शुरु शुरु में सब नेता अच्छे लग सकते हैं और समय के साथ ही उनके सच्चे रँग दिखते हैं पर फ़िर भी यह सोच कर कि कीनिया के अफ्रीकी मुसलमान पिता का बेटा अगर अमरीका का राष्ट्रपति बन सकता है तो कुछ भी हो सकता है, सब दबे, शोषित, पीड़तों के लिए आशा है. आप कह सकते हैं कि यह बस भाषण देने की कला है ओबामा की जिसने मन को जीता है पर काश हमारे भारत में भी आज इस तरह की बात कहने वाले नेता होते! आज ओबामा के लिए कुछ जँगली फ़ूल, जिन्हें किसी ने क्यारी में बो कर प्यार से नहीं सींचा, जो अपने आप ही लड़ते मरते खिले हैं.
Yesterday morning, listening to the new president of USA, Obama, I cried. I know in the beginning all politicians look good and it is only with time that you see their true colours. But still the thought that the son of a Kenian muslim can become preident of USA, then every thing is possible and there is hope for all the oppressed and exploited persons. You can say that Obama has good oratorial skills but I wish some leader in India could have spoken in such a way! Today's pictures are for Obama, with wild flowers, no one has sown these flowers, they have grown up alone, fighting against all odds.
Ieri mattina ho pianto quando ho sentito parlare da Chicago, Obama, il nuovo presidente degli Stati Uniti. E' vero che all'inizio tutti politici sembrano belli e soltanto il tempo fa vedere i loro veri colori. In ogni caso il pensiero che figlio di un musulmano nero della Kenya può diventare il presidente d'America mi fa sentire la speranza che allora in questo mondo tutto è possibile, c'è speranza per le persone oppresse e emarginate. Potete dire che Obama sa soltanto parlare bene ma vorrei che qualche politico indiano (o italiano) sapesse dire queste cose come le ha dette lui! Le foto di oggi sono per Obama, con dei fiori selvaggi, quelli cresciuti a fiorire senza che qualcuno li ha curati.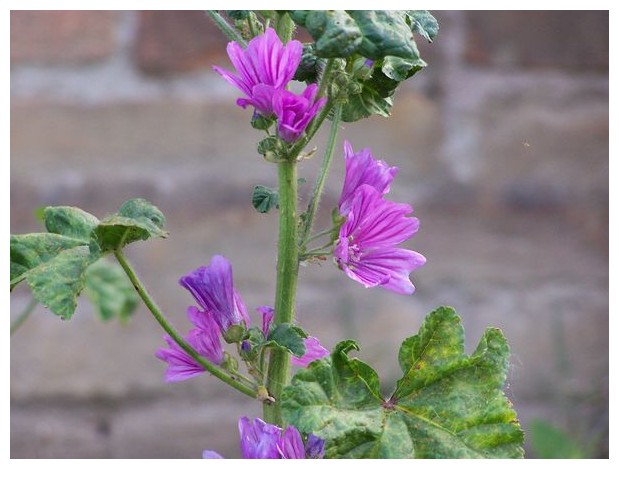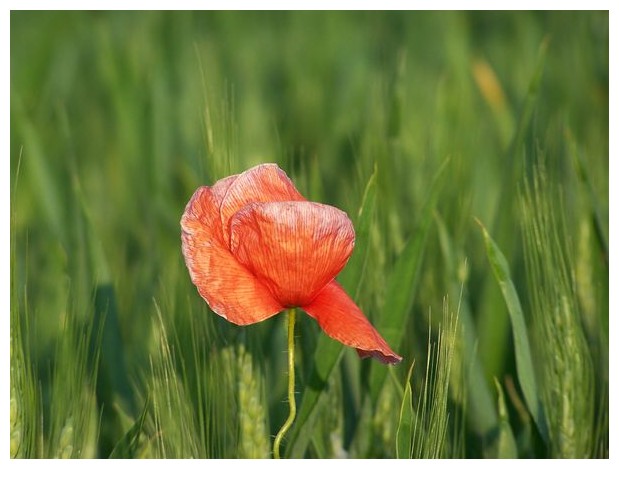 ____________