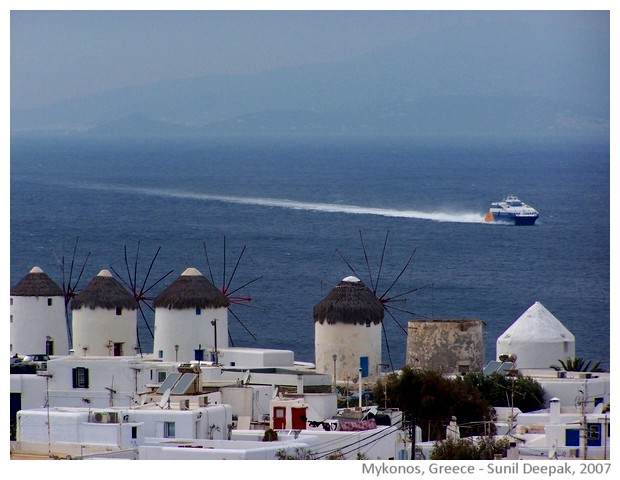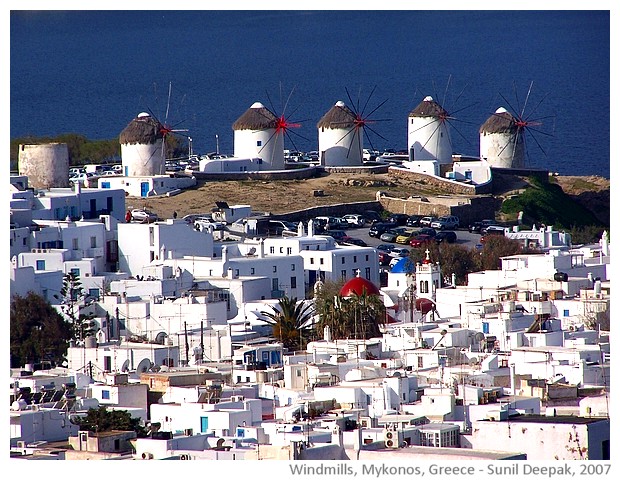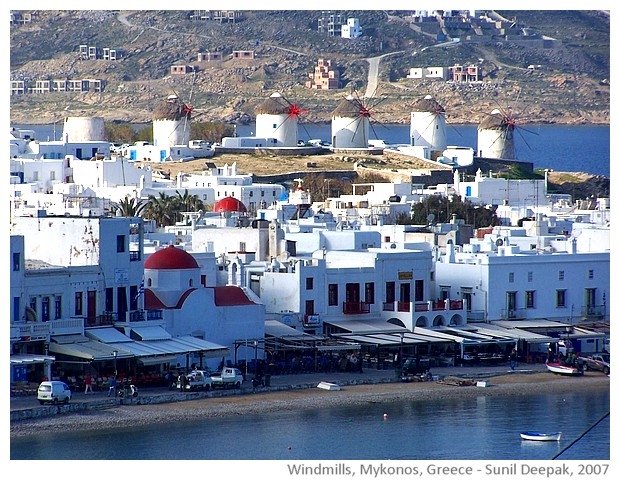 Mykonos, Greece: We often look at the pictures of our holidays in Mykonos a few years ago, and we dream of going back there one day. Today's images are from those holidays.
माइकोनोस, ग्रीसः कुछ वर्ष पहले की माइकोनोस द्वीप में बितायी छुट्टियों की तस्वीरें हम अक्सर देखते हैं और वहाँ वापस लौटने के सपने भी देखते हैं. आज की तस्वीरें उन्हीं छुट्टियों से.
Mikonos, Grecia: Spesso guardiamo le foto delle nostre vacanze a Mikonos alcuni anni fa e sognamo di tornarvici un giorno. Le immagini di oggi sono da quelle ferie.
***