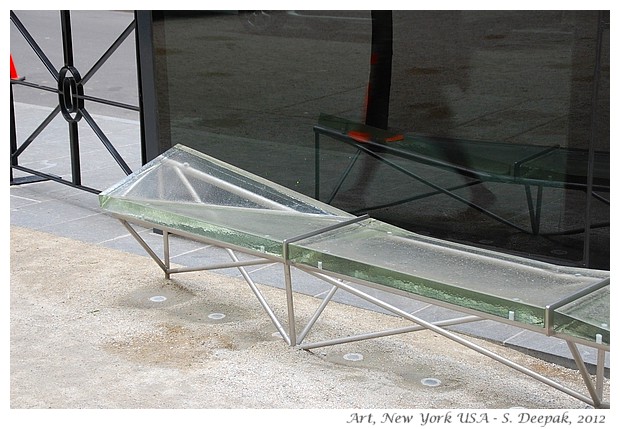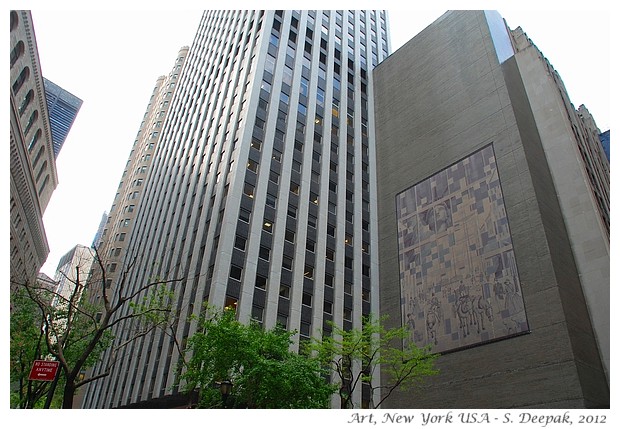 New York, USA: Art can also be hidden inside ordinary things of daily use and if you don't pay attention, you may not see it.
न्यू योर्क, अमरीकाः कला आम जीवन की सामान्य वस्तुओं में भी छुपी हो सकती है, ध्यान न दें तो शायद न भी दिखे.
Nuova York, Stati Uniti: Art può essere nascosta nelle cose ordinarie di tutti i giorni e se non guardate con attenzione, potete anche non vederla.
***