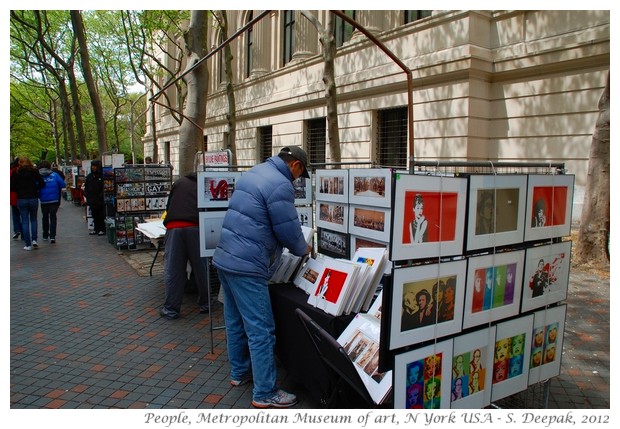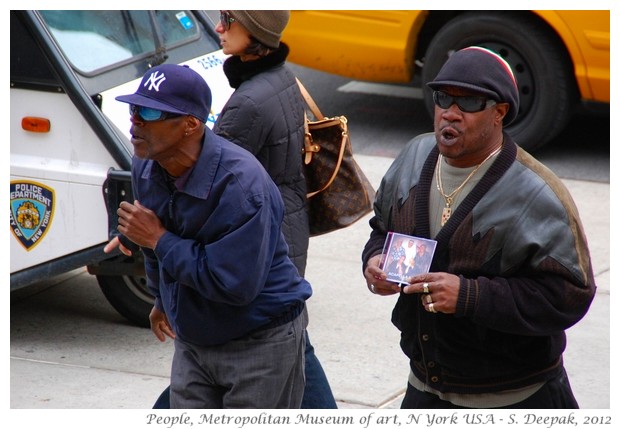 New York, USA: Today's images have people from the street in front of the metropolitan museum of art.
न्यू योर्क, अमरीकाः आज की तस्वीरों में मेट्रोपोलिटन कला संग्रहालय के आस पास लोग.
Nuova York, Stati Uniti: Le immagini di oggi hanno persone sulla strada di fronte al museo metropolitano dell'arte.
***