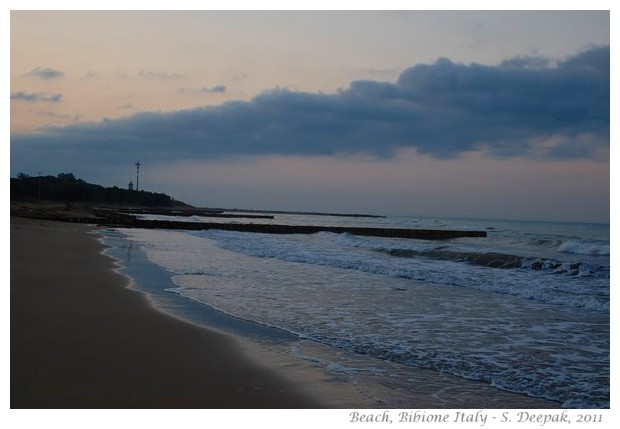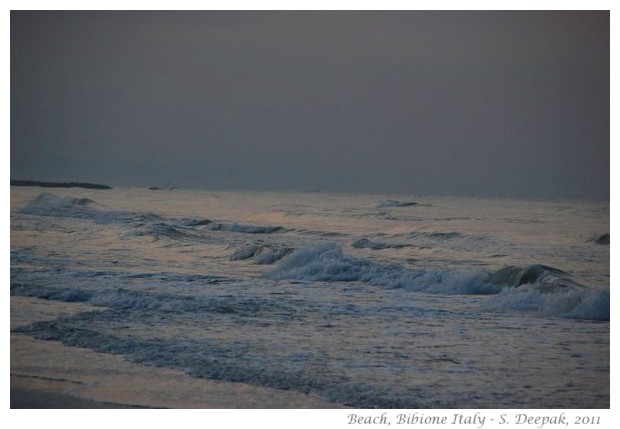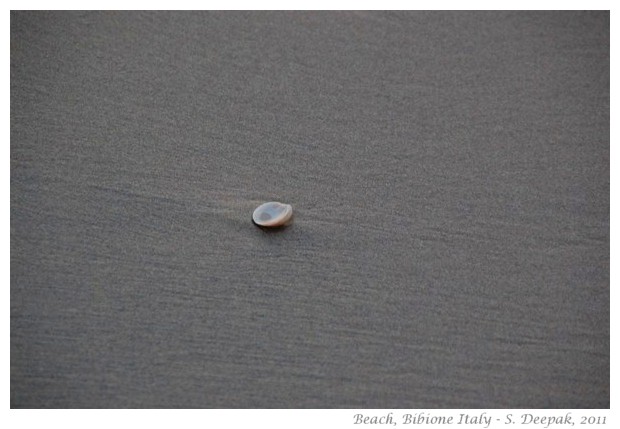 Bibione, Italy: Sometimes calm sea, sometimes the thrashing waves and the seashell travelling with water reaches an unknown land. Just like life.
बिबियोने, इटलीः कभी शाँत सागर, कभी लहरों का तूफ़ान और पानी से साथ बहती सीप कहाँ से कहाँ पहुँच जाती है! यही तो जीवन है.
Bibione, Italia: Qualche volta mare calmo, qualche volta onde violente, e la conchiglia si trova su una nuova spiaggia. E' questa la vita.
***