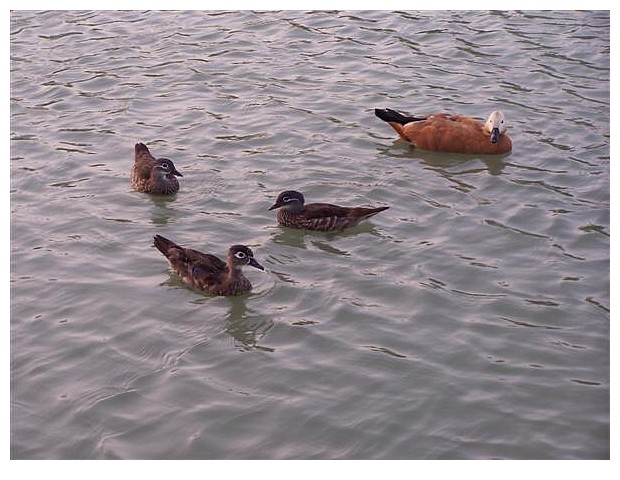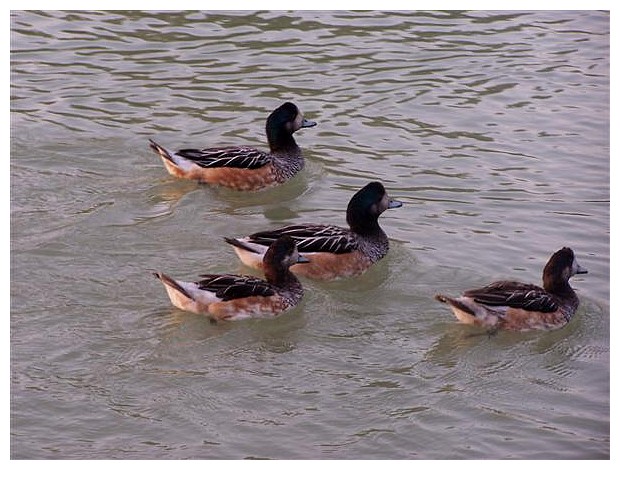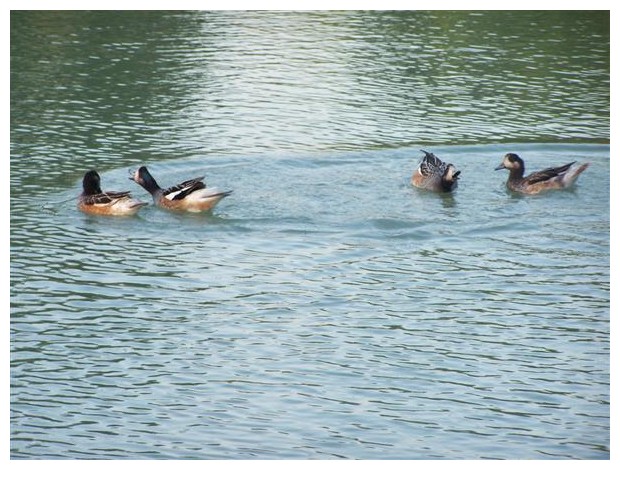 बोलोनिया, इटलीः बतखों की इतनी तस्वीरें खींची हैं कि उनमें से चिट्ठे के लिए तस्वीर चुनना आसान नहीं. आज की गर्मी में बतखों की कुछ ठँठी तस्वीरें.
Bologna, Italy: When I see ducks, I just can't stop myself from clicking pictures and from all those pictures, choosing the pictures for the blog requires tough decisions. Today is warm and so here are some cool pictures of ducks.

Bologna, Italia: Quando vedo le papere, non riesco a controllarmi e scatto troppe foto, dopo è difficile scegliere quelle da inserire nel blog. Oggi fa più caldo per cui presento alcune foto fresche delle papere.