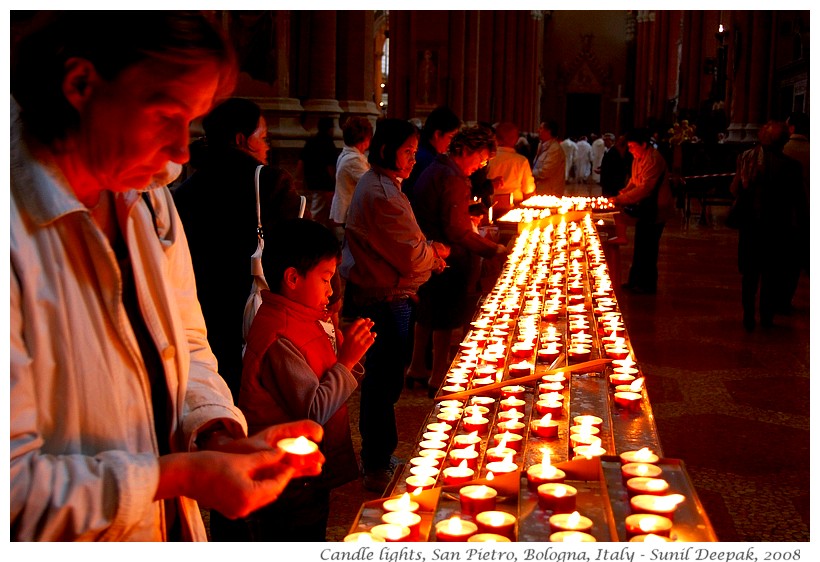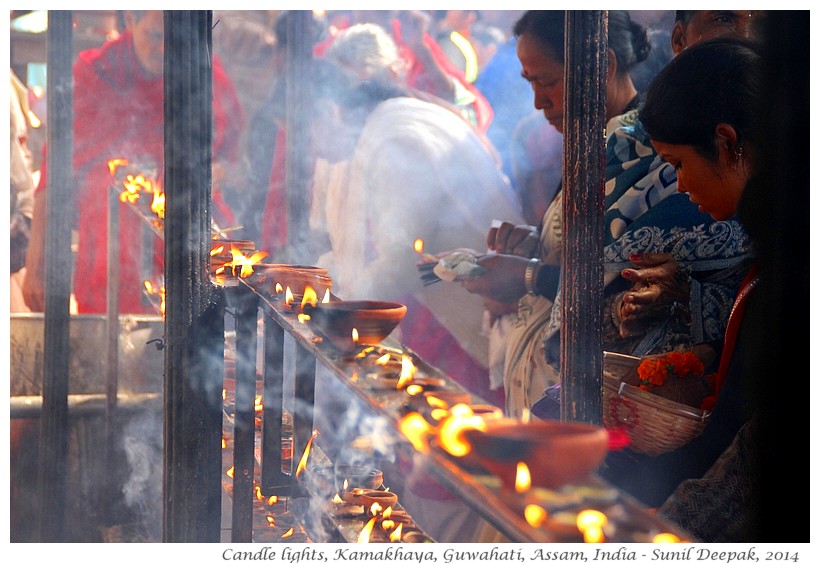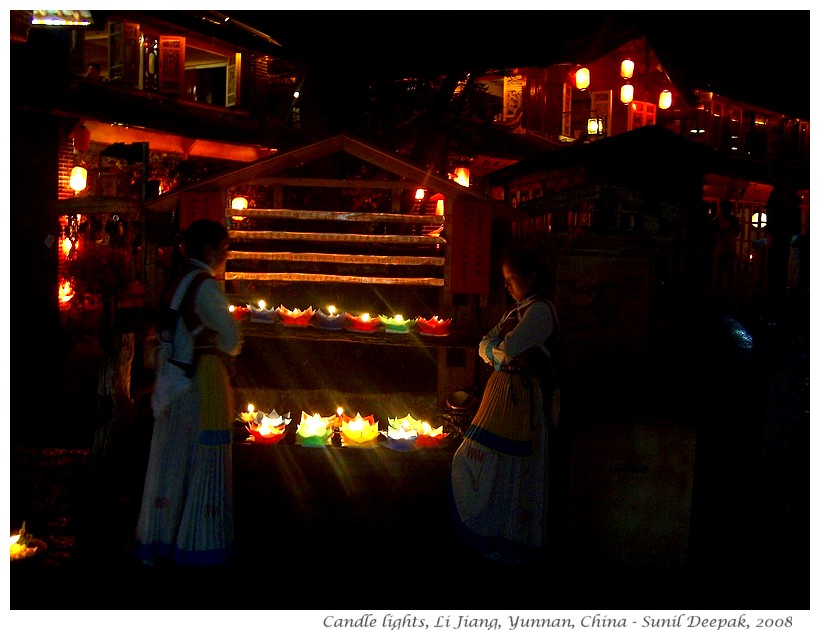 Today on the new year's day my best wishes for the bright lights of hope in your hearts. Today's images of candle lights are from Bologna (Italy), Guwahati (India) and Lijiang (China).
आज नववर्ष के अवसर पर आप सबको यही शुभकामना कि आप के मन में आशादीप जगमगाते रहें. आज की दीपों के यह तस्वीरें बोलोनिया (इटली), गुवाहाटी (भारत) तथा लीज्यांग (चीन) से हैं.
Oggi, al primo giorno del nuovo anno, vi auguro che le luci della speranza siano sempre accese nei vostri cuori. Le immagini delle luci sono da Bologna (Italia), Guwahati (India) e Lijiang (Cina).
***