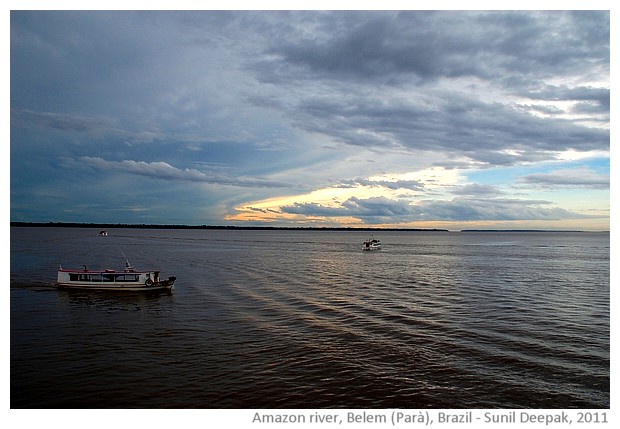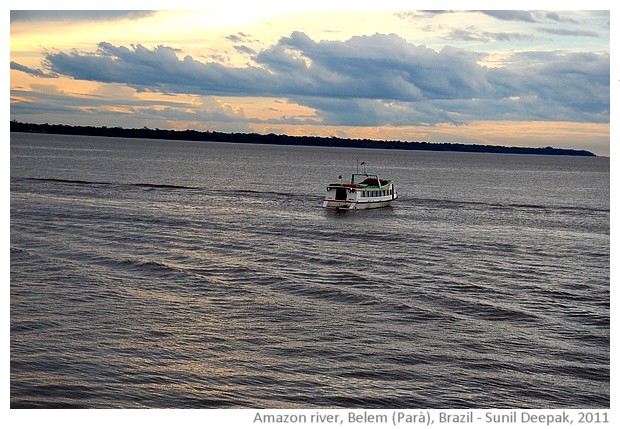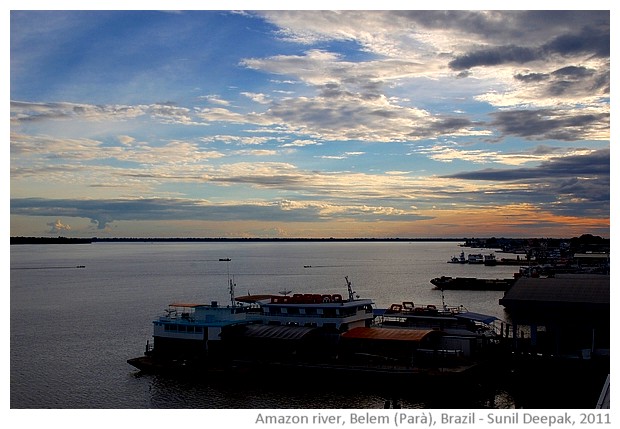 Belem, Brazil: Wooden boats in the river and the cloud boats in the sky, both illuminated by the evening light.
बेलेन, ब्राज़ीलः नदी में लकड़ी की और आकाश में बादलों की नावें, दोनो संध्या की रोशनी में प्रज्जवलित.
Belem, Brasile: Barche di legno nel fiume e barche delle nuvole nel cielo, entrambe illuminate dalla luce del tramonto.
***