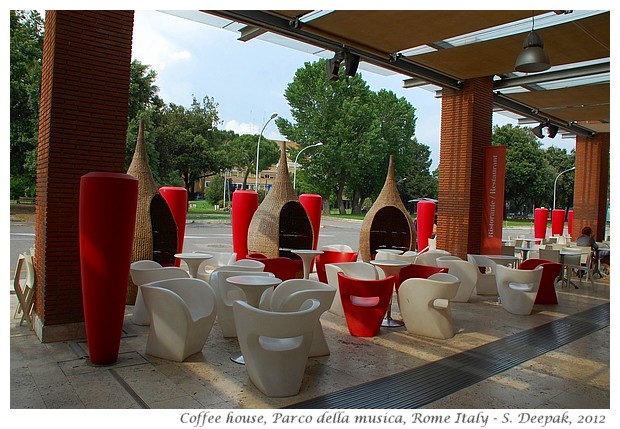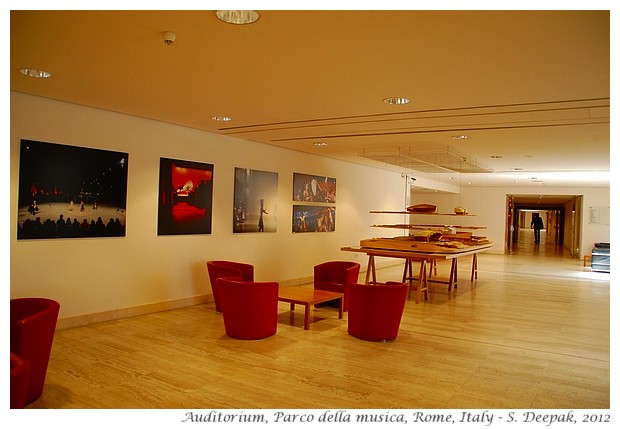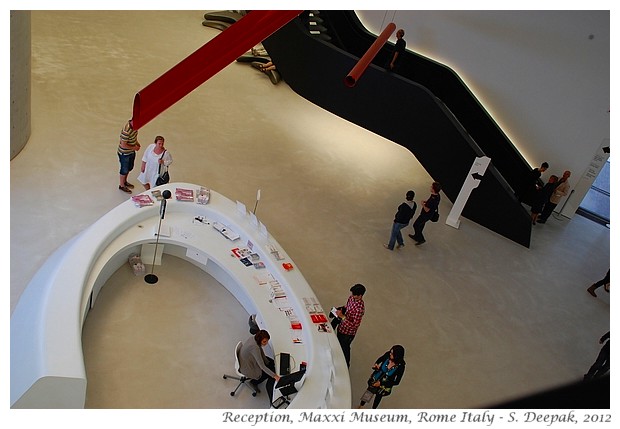 Rome, Italy: Designs, colours and shapes of modern furniture and spaces is an important part of modern arts. Today's images present a glimpse of this modern design.
रोम, इटलीः फर्नीचर और जगहों के डिज़ाईन, रंग, रूपरेखा यह भी आधुनिक कला का ही रूप माना जाते हैं. आज की तस्वीरों में इसी आधुनिक डिज़ाईन की झलक है.
Roma, Italia: Disegni, colori, forme dei mobili moderni e degli spazi sono parte dell'arte odierna. Le immagini di oggi presentano qualche esempio di questo disegno moderno.