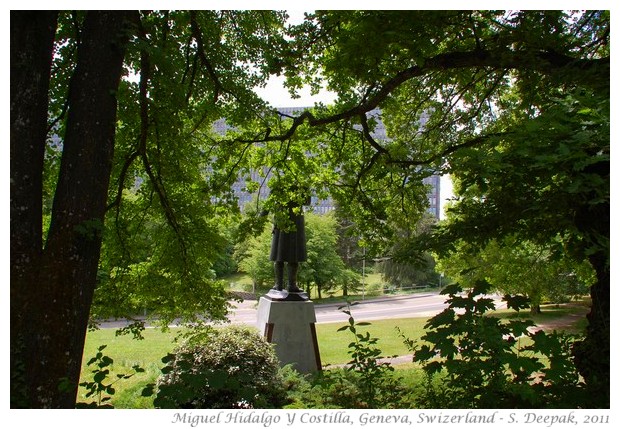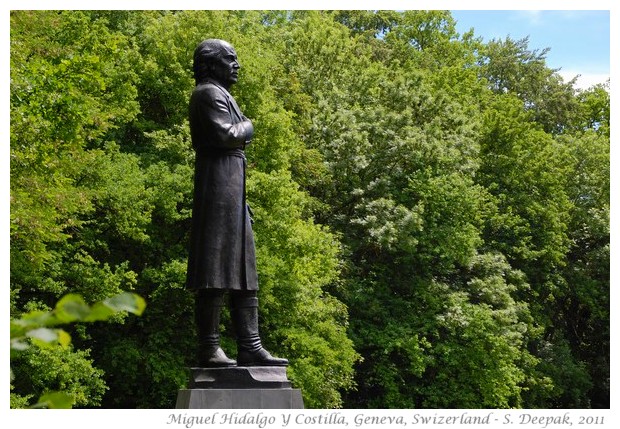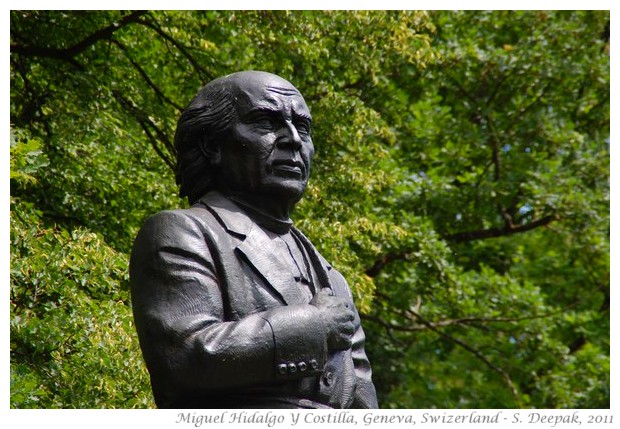 Geneva, Switzerland: Today's images have the statue of Miguel Hidalgo Y Castilla, freedom fighter and Father of Nation of Mexico, in front of the office of International Labour Organisation.
जेनेवा, स्विट्ज़रलैंडः आज की तस्वीरों में विश्व श्रम संस्थान के सामने लगी मेक्सिको के स्वतंत्रता सैनानी तथा राष्ट्रपिता मिगेल हिदाल्गो इ कस्तिया की मूर्ति हैं.
Ginevra, Svizzera: Le immagini di oggi hanno la statua di Miguel Hidalgo Y Castilla di fronte alla sede dell'organizzazione internazionale del lavoro, che lottò per l'indipendenza di Messico ed è considerato il Padre della Nazione.
***