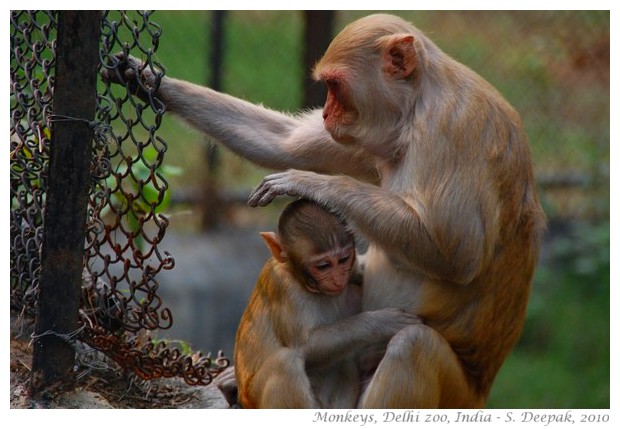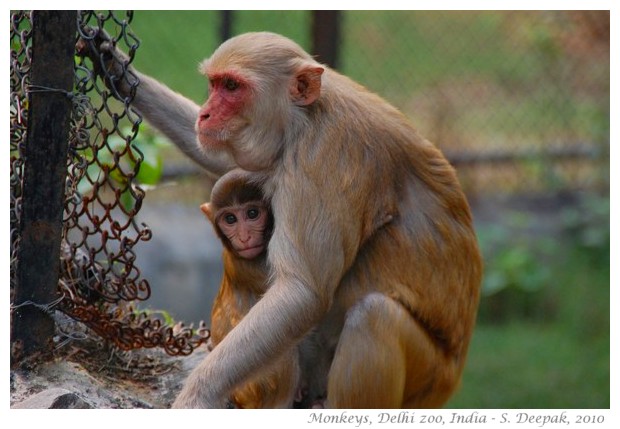 Delhi zoo, India: Humans or any animal, the love between a mother and her baby is the same.
दिल्ली चिड़ियाघर, भारतः चाहे मानव हो या पशु, माँ और बच्चे का प्यार तो नहीं बदलता.
Zoo di Delhi, India: Esseri umani o animali, l'amore tra una madre e il figlio è sempre lo stesso.
***