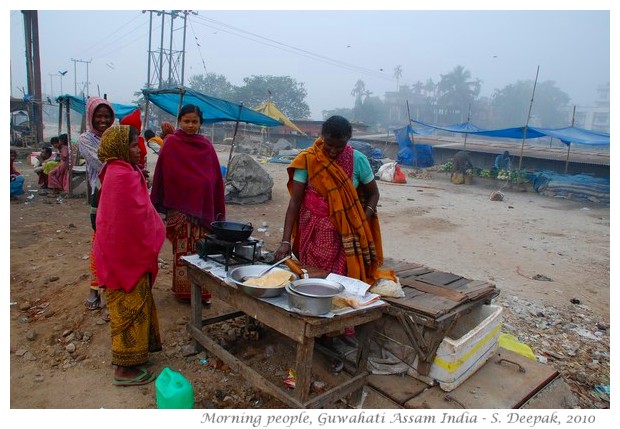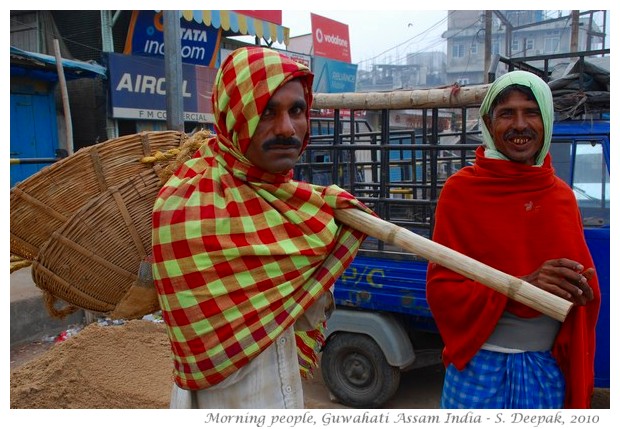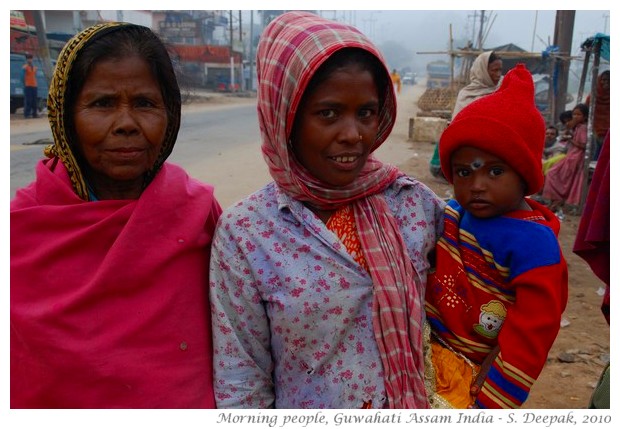 Guwahati, Assam, India: In the cold mist of the morning, life comes awake and with it awakens the hope for the new day. A December morning with Bihari emigrants near Guwahati medical college.
गुवाहाटी, असम, भारतः सुबह के सर्द कोहरे में जीवन फ़िर से जागा और साथ में नये दिन की आशा जगी. गुवाहाटी मेडिकल कोलिज के पास दिसम्बर की एक सुबह, बिहारी प्रवासियों के साथ.
Guwahati, Assam, India: La vita si sveglia nella fredda nebbia della mattina e con questa si risveglia la speranza per un nuovo giorno. Una mattina vicino alla scuola di medicina di Guwahati, con gli emigrati del Bihar.
***