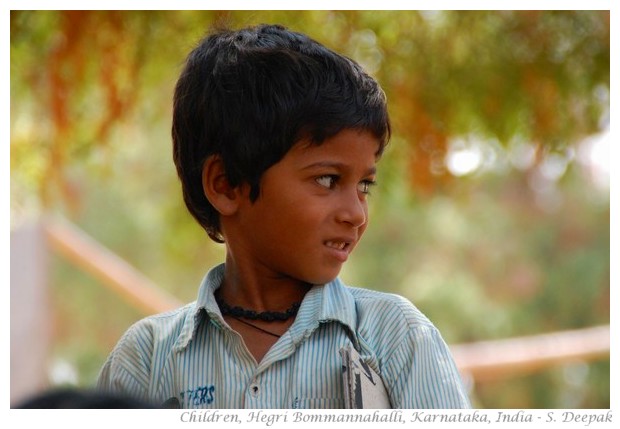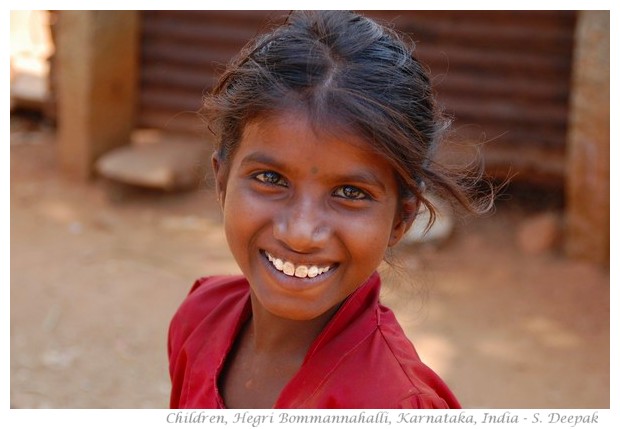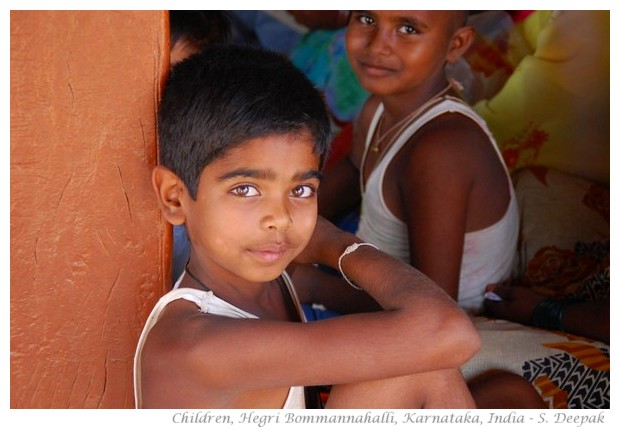 Karnataka, India: I love clicking pictures of people rather than of places. Today's images have children from Bellary district north Karnataka. The twinkle and the hidden dreams in their eyes touch my heart.
कर्णाटक, भारतः जगहों से अधिक मुझे लोगों की तस्वीरें खींचना अच्छा लगता है. आज की तस्वीरों में उत्तरी कर्णाटक के बैल्लरी जिले से बच्चों की कुछ तस्वीरें जिनकी आँखों की चमक दिल को छू लेती है. जाने कितने सपने छुपे हैं इन आँखों में!
Karnataka, India: Amo fotografare persone piuttosto che paesaggi. Le immagini di oggi hanno bambini dal distretti di Bellari nel nord di Karnataka. Trovo le scintille e i sogni nascosti nei loro occhi molto emozionanti.
***