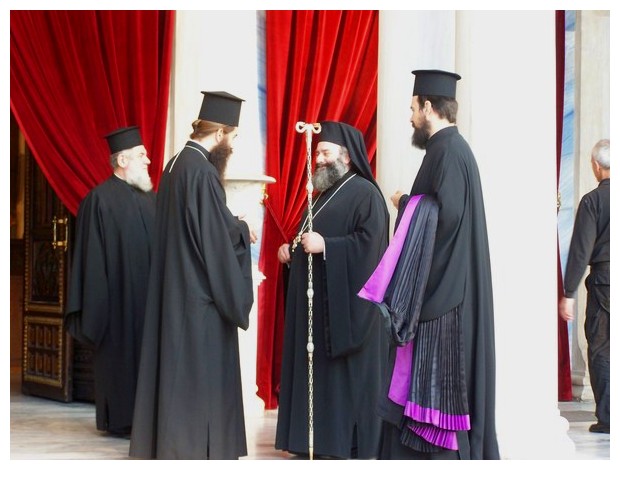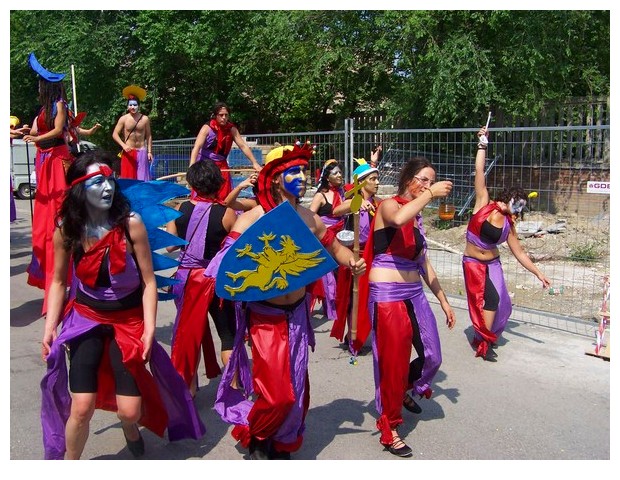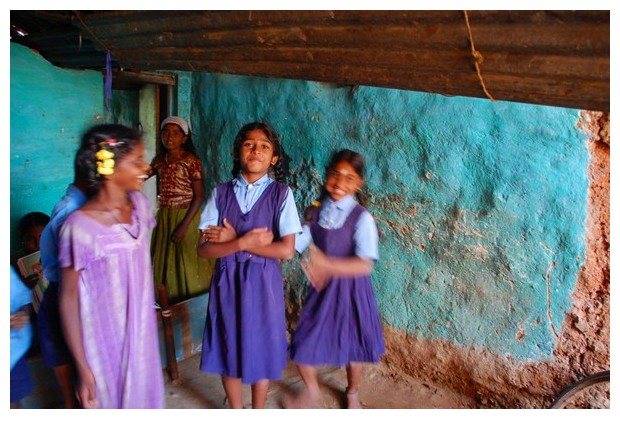 When colours were not prepared chemically, but needed to be prepared from natural elements only, purple was the costliest colour. Thus only persons from royal families and high officials could wear it. Today's images are from Athens - Greece, Bologna - Italy and Mandya - India.
जब रंग बनाने के रसायनिक तरीके नहीं थे, बल्कि रँगों को केवल प्राकृतिक तत्वों से बनाया जाता था, उस समय जामुनी रंग सबसे कीमती था, इसीलिए इसे केवल राज घराने के लोग या उच्च अधिकारी ही पहन सकते थे. आज की तस्वीरें एथेँस - ग्रीस, बोलोनया - इटली और मँडया - भारत से.
Quando i colori non si preparavano chimicamente, ma bisognava crearli con gli elementi naturali, viola era il colore più costoso. Per cui solo le famiglie reali o alti ufficiali potevano permetterselo. Le immagini di oggi sono da Atene - Grecia, Bologna - Italia e Mandya - India.
***