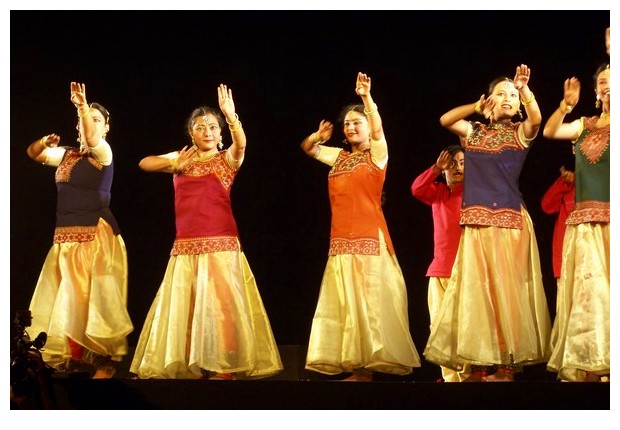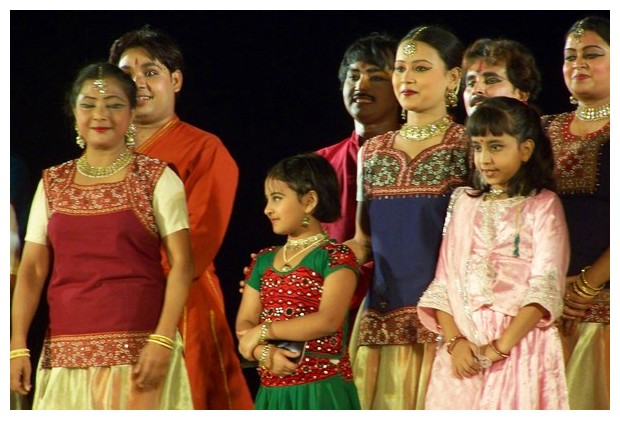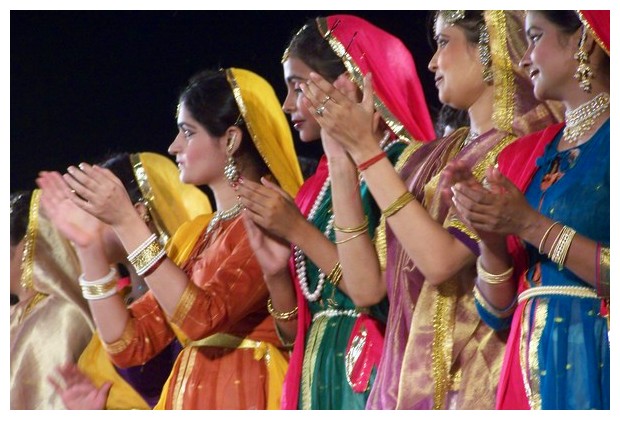 Delhi, India: The colourful dresses of Kathak dancers. Among the dancers, there is well-known kathak dancer, Shaswati Sen.
दिल्ली, भारतः कत्थक नृत्य समारोह में नर्तकों के रंग बिरँगे वस्त्र. नर्तकियों में सुप्रसिद्ध सुश्री शास्वती सेन भी पहचानी जा सकती हैं.
Delhi, India: I costumi multicolori della danza Kathak. Tra i danzatori, vi è anche la famosa danzatrice Shaswati Sen.
***