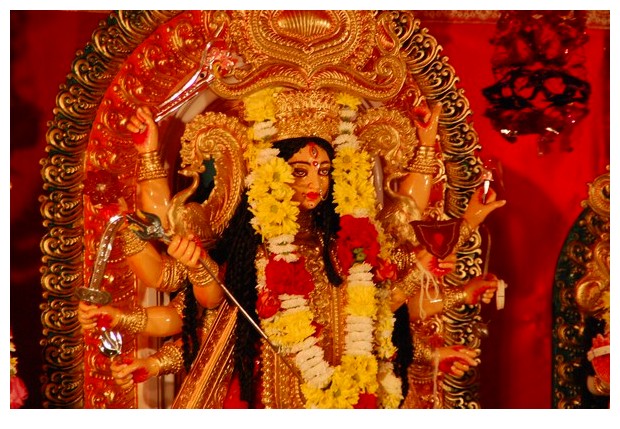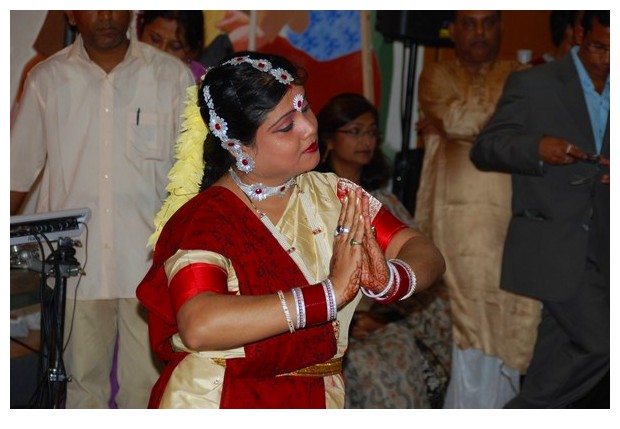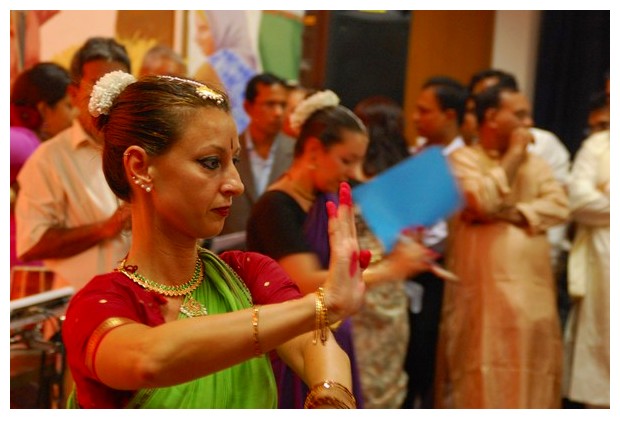 Bologna, Italy: Once again it is Durga Puja time. In Bologna, the Bengali community organises Durga Puja celebrations. And I remember the old Uttam Kumar and Suchitra Sen movies at Durga Pujas of my childhood in Delhi. Today's images are from Bologna Durga Puja in 2009.
बोलोनिया, इटलीः फ़िर से दुर्गा पूजा का मौसम आ गया. हमारे शहर बोलोनिया में भी बँगाली समुदाय धूमधाम से दुर्गा पूजा मनाता है. और मुझे याद आती हैं बचपन में दिल्ली में दुर्गा पूजा पर देखीं उत्तम कुमार और सुचित्रा सेन की फ़िल्में. आज की तस्वीरों में पिछले वर्ष (2009) की दुर्गा पूजा.
Bologna, Italia: Di nuovo è il momento della Durga Puja, la festa bengalese. A Bologna, la comunità bengalese organizza la festa di 5 gironi presso il centro Zonarelli. Io ricordo i film bengalesi di Uttam Kumar e Suchitra Sen che guardavo in queste feste a Delhi quando ero bambino. Le foto di oggi sono della festa di Durga Puja di Bologna del 2009.