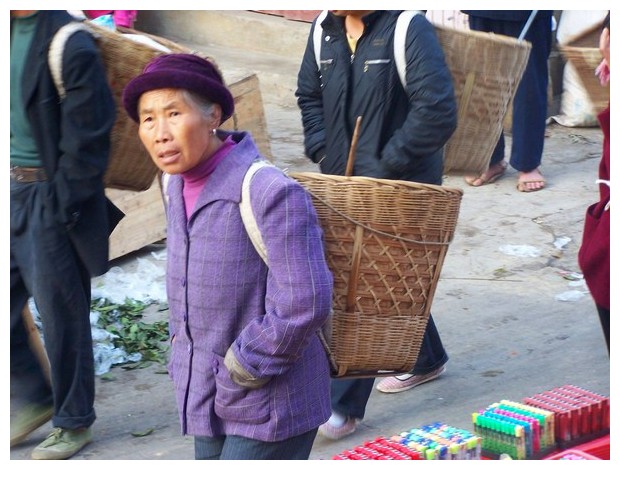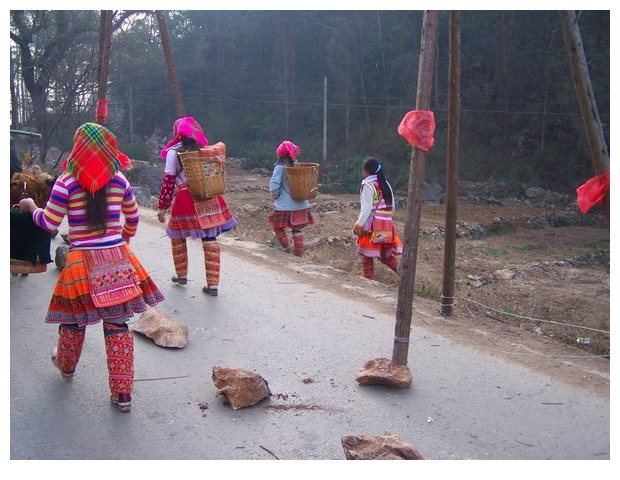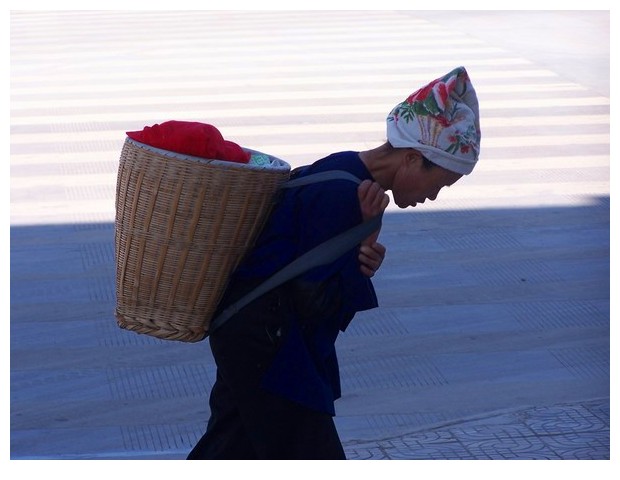 Yunnan, China: In villages and small cities in different parts of the world, often it is women who do harder work. Today's images have women carrying baskets in Yunnan province in south-west part of China.
युन्नान, चीनः चाहे कोई भी देश हो, गाँव और छोटे शहरों में मेहनत के भारी काम अक्सर औरतें ही करती दिखती हैं. आज की तस्वीरों में चीन के दक्षिण पश्चिम के प्रांत युन्नान से टोकरी उठाये औरतों की तस्वीरें.
Yunnan, Cina: Nei villaggi e nelle piccole città nei diversi paesi del mondo, spesso sono le donne che fanno i lavori più duri. Le immagini di oggi hanno donne con i cestini dalla provincia di Yunnan nel sud-ovest della Cina.