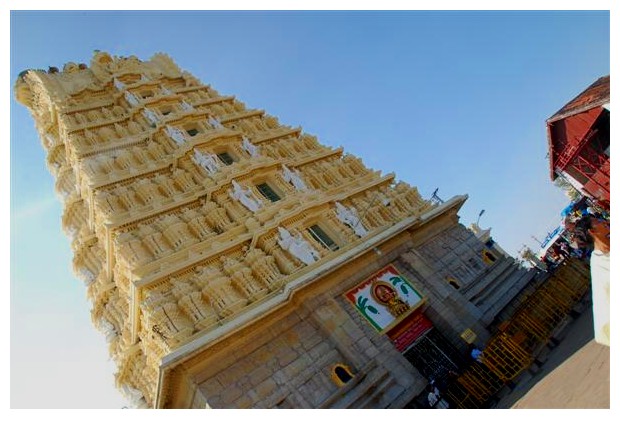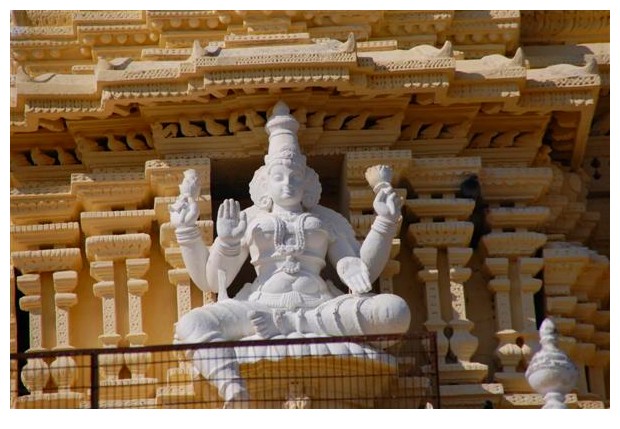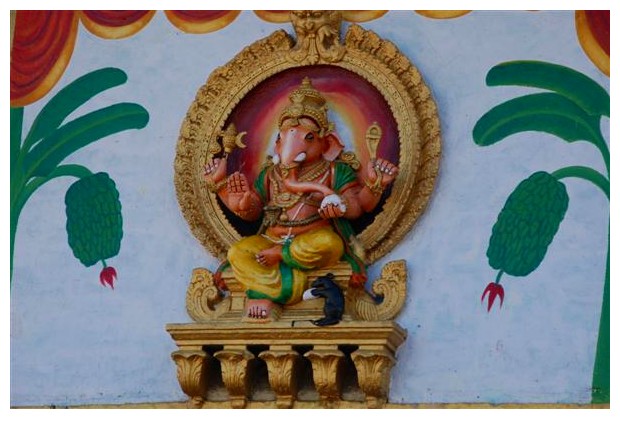 Mysore, India: Not far from Mysore, on a hill there is temple of Chamundeshwari, a fierce manifestation of Goddess Durga. When we arrived there, the temple was closed, so we could only see it from outside. The view of Mysore city from the top of the hill is beautiful.
मैसूर, भारतः मैसूर से थोड़ी दूर पहाड़ी पर प्राचीन चामुण्डेश्वरी देवी का मंदिर है, जिन्हें दुर्गा का प्रचण्ड रूप मानते हैं. जब हम पहुँचे तो मंदिर बंद था, इसलिए उसे बाहर से ही देख पाये. पहाड़ी से मैसूर शहर का विहंगम दृश्य देखा जा सकता है.
Mysore, India: Non lontano da Mysore, su una collina c'è il tempio di Chamundi, una forma particolarmente agguerrita della dea Durga. Quando siamo arrivati il tempio era chiuso e abbiamo dovuto guardarlo solo da fuori. Dalla collina, si può vedere tutta la città di Mysore.