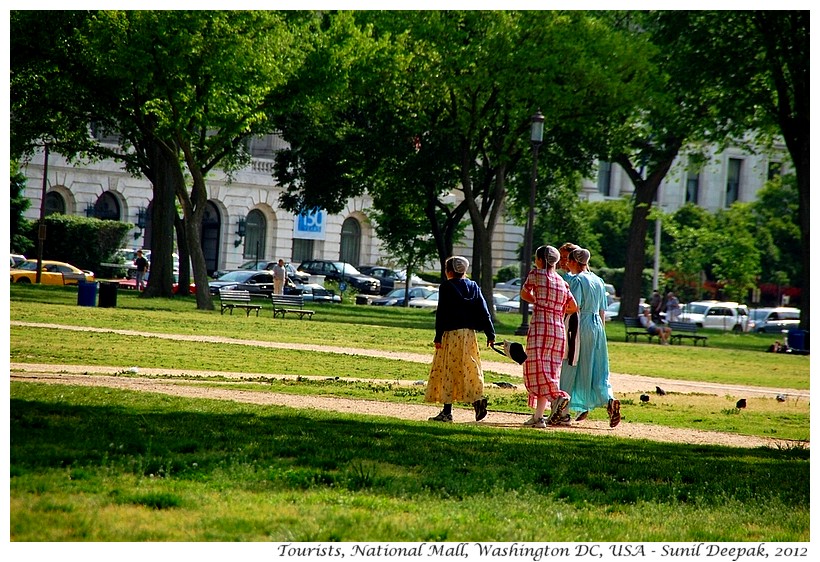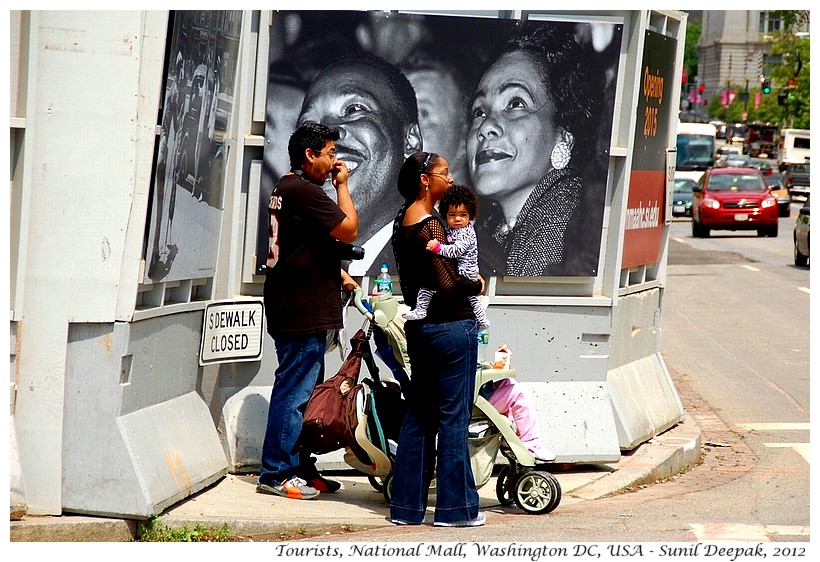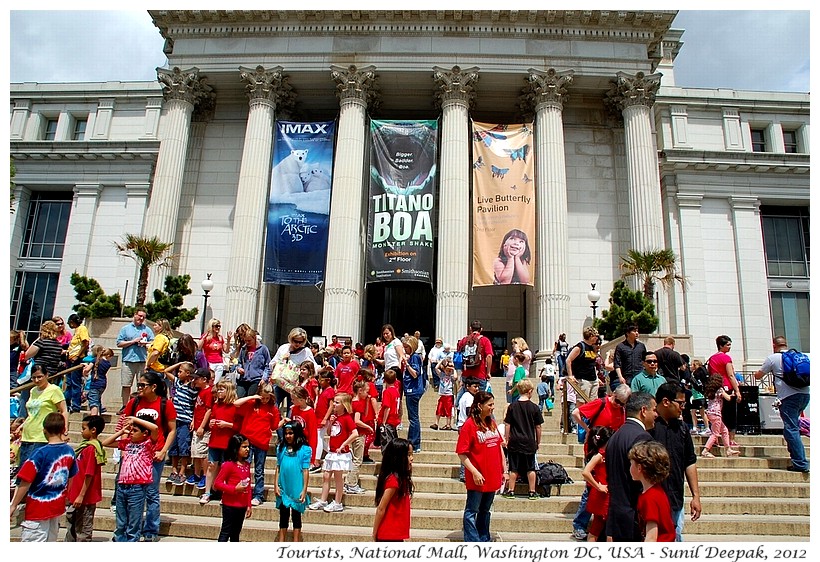 Washington DC, USA: Tourists, a holiday and the National Mall near the White House, famous for its museums.
वाशिन्गटन डीसी, अमरीकाः पर्यटक, छुट्टी का एक दिन और व्हाईट हाउस के पास राष्ट्रीय मॉल की सड़क जो अपने संग्रहालयों के लिए प्रसिद्ध है.
Washington DC, Stati Uniti: Turisti, un giorno di vacanza e la strada nazionale vicino alla Casa Bianca, famosa per i suoi musei.
***