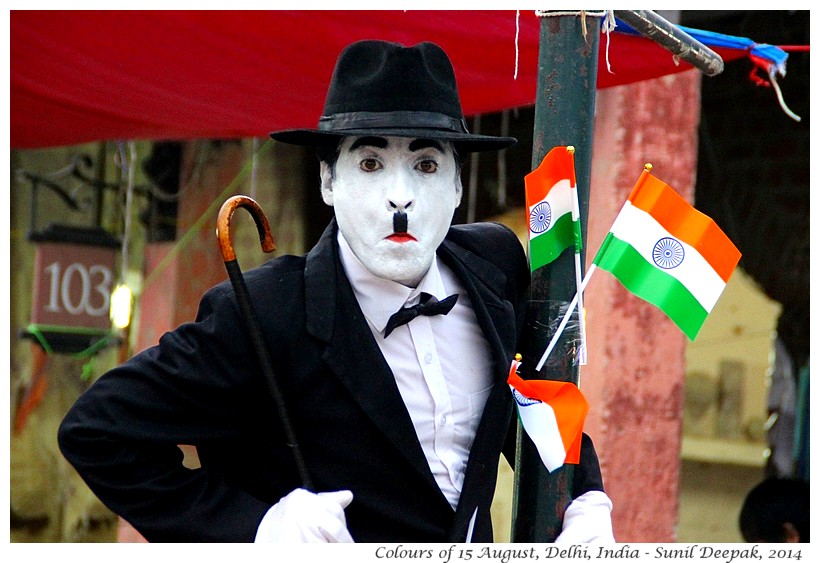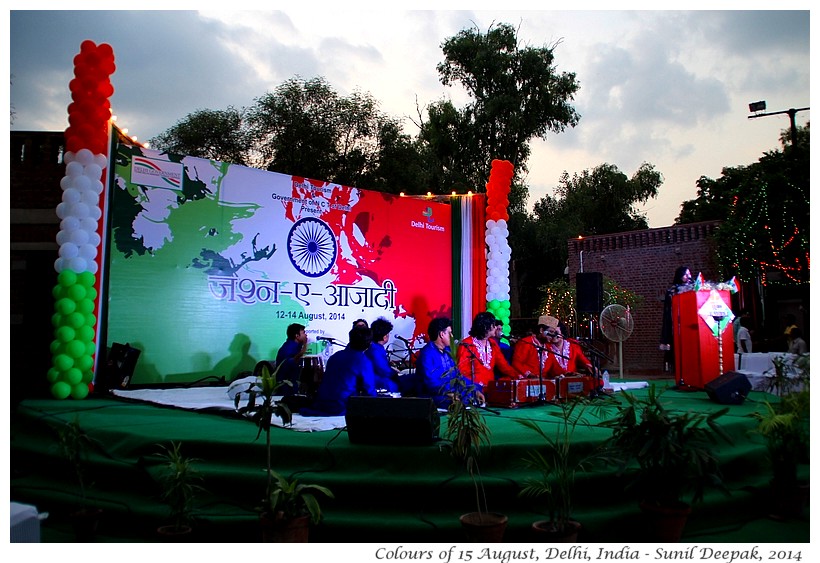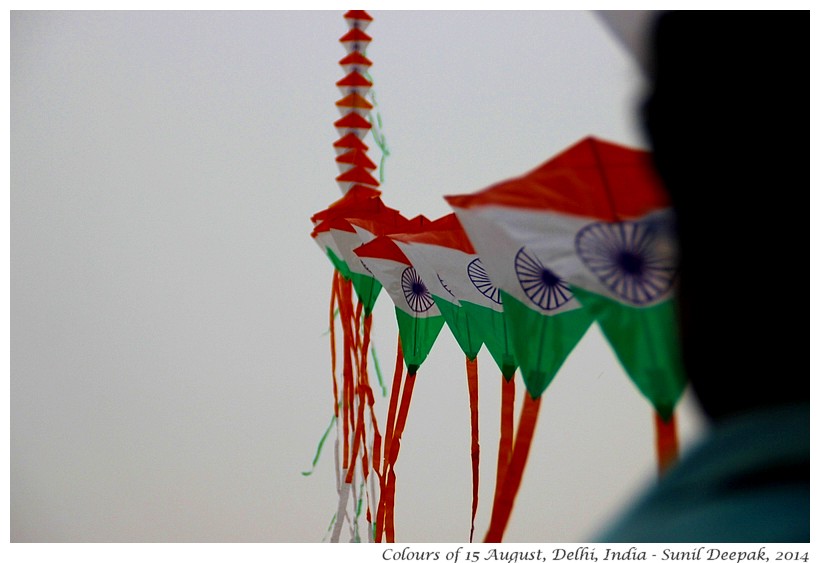 Delhi, India: Today on India's independence day I wish that all Indians can get the freedom from poverty, hunger, illiteracy and lives of inequalities.
दिल्ली, भारतः आज भारत के स्वतंत्रता दिवस पर मेरी कामना है कि सभी भारतवासियों को गरीबी, भुखमरी, अनपढ़ता और विषमताओं वाले जीवनों से स्वतंत्रता मिले.
Delhi, India: Oggi per l'anniversario dell'indipendenza dell'India vorrei che tutti gli indiani po
ssono
trovare la libertà dalla povertà, dalla fame, dal analfabetismo e dalle vite di diseguaglianze.
***