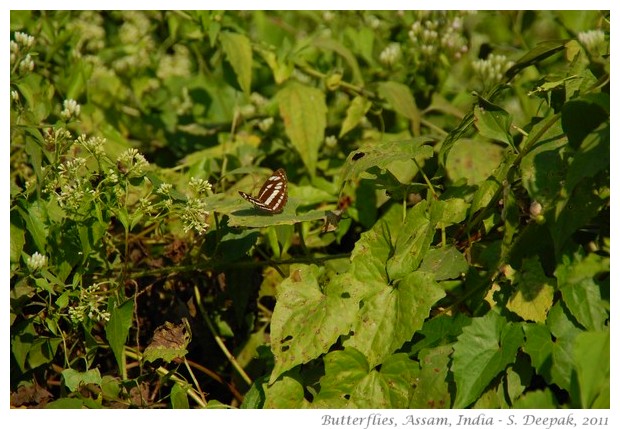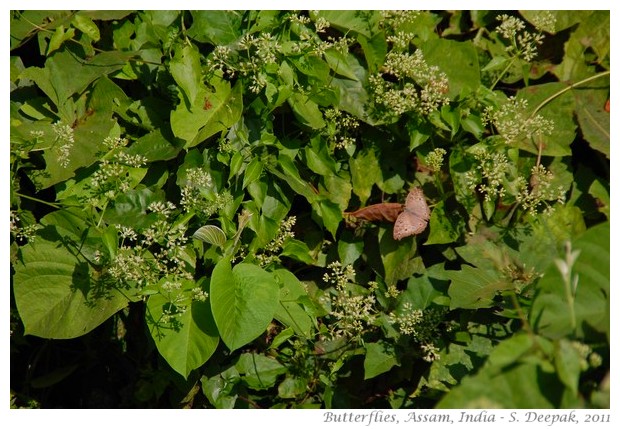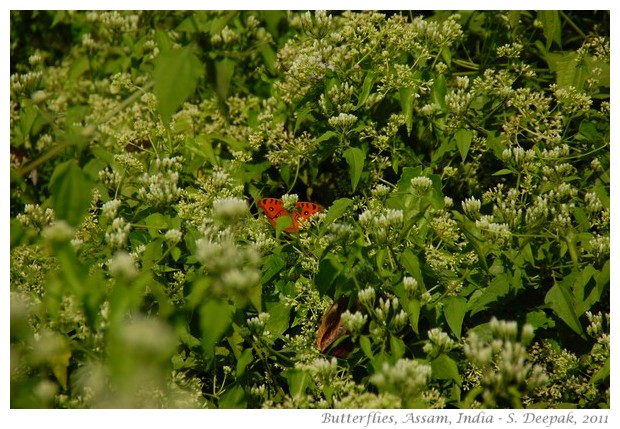 Assam, India: We were passing through Abhayapur village and stopped by the roadside. There were lot of shrubs, just full of butterflies. It was amazing.
असम, भारतः हम लोग अभयपुर गाँव से गुज़र रहे थे और थोड़ी देर के लिए सड़के के किनारे रुके. करीब ही झाड़ियों में इतनी तितलियाँ थी कि हैरान रह गया.
Assam, India: Passavamo dal villaggio di Abhayapur e ci siamo fermati lungo la strada. Vicino, i cespugli erano pieni di farfalle, era uno spettacolo incredibile.
***